EN| WHERE AT?
Mallorca | Hamburg | Hannover
DONE
This week, I was in Mallorca with Aylin. It was such a great time. This island is just incredible and has so many hidden and wonderful beaches. We had a car and drove over the island, went shopping in Palma or to some great ports. Then, on Friday, I went to Hannover to visit my family and friends.
LOVED
Totally in love with some of the new Summer Dresses, which you can buy online. It let me feel like summer. Just love them.
Bought some super stylish babouches in Palma de Mallorca at Uterqüe. Really need to look out for some flat mules. What about these?
NEXT STOPS
In two days, I will fly to Munich for a new project. I am super excited to tell you more soon. Next week, I will fly to Dallas in Texas for the Rewardstyle Conference. I can´t wait to see, how this will go and which blogger will be there too.



DE| GEWESEN
Mallorca | Hamburg | Hannover
GETAN
In der letzten Woche war ich mit Aylin auf Mallorca. Wir hatten eine tolle Zeit. Die Insel ist einfach wunderschön und hat so unglaublich viele versteckte Strände. Mit einem Mietwagen fuhren wir über die Insel, gingen in Palma shoppen oder fuhren einfach herum, um ein paar neue Orte kennenzulernen. Am Freitag fuhr ich dann nach Hannover, um über die Osterfeiertage meine Familie und Freunde zu besuchen.
GELIEBT
Ich bin total verliebt in diese Sommerkleider. Für meinen gestrigen Post habe ich die aus verschiedenen Online Stores herausgesucht und habe seitdem Sommergefühle:)
In Palma habe ich ein paar super stylische Babouches in schwarzem Leder bei Uterqüe gekauft. Shame on me, ich kannte den Store vorher nicht. Ich würde gerne ein paar Mules mit kleinem Absatz kaufen. Wie findet ihr diese hier:
NEXT STOPS
Als nächstes geht es für mich diese Woche nach München für einen Tag. Danach zurück nach Hamburg, um von dort aus dann nächste Woche nach Dallas zur Rewardstyle Conference zu fliegen. Ich bin schon super gespannt, was mich dort, neben vielen anderen tollen Bloggern erwarten wird.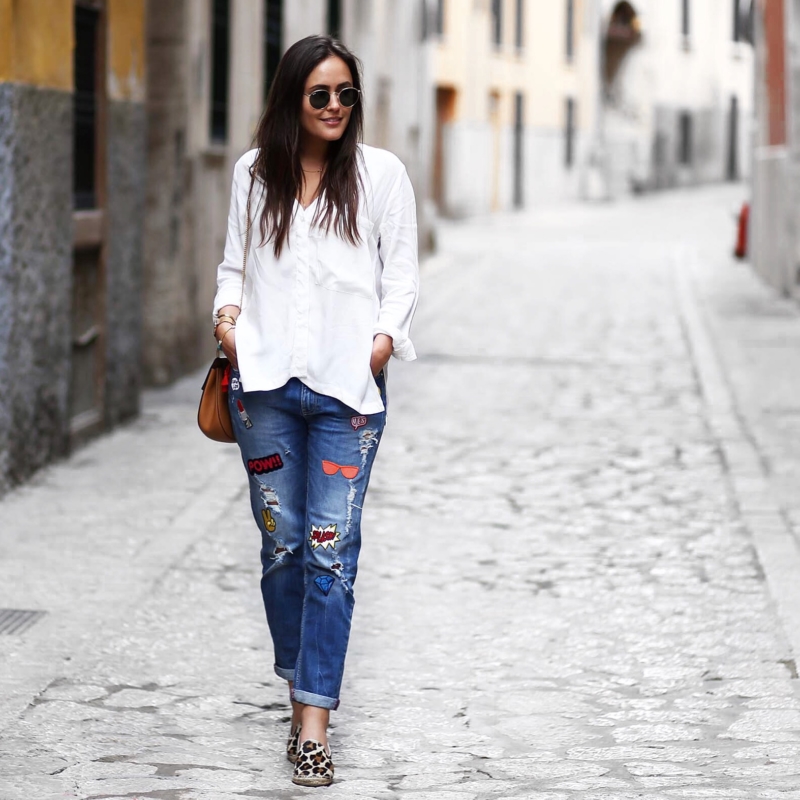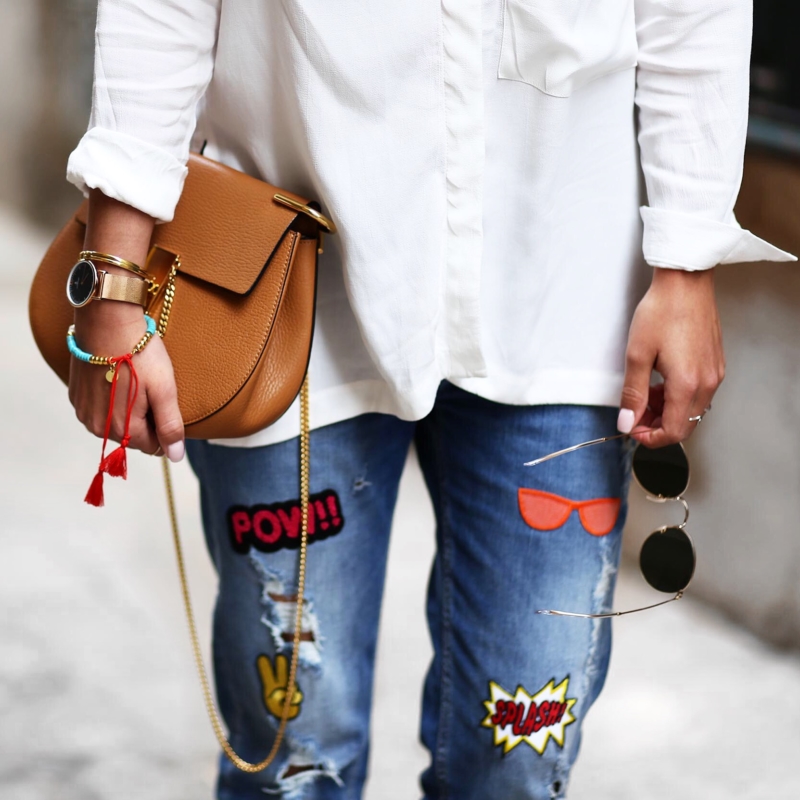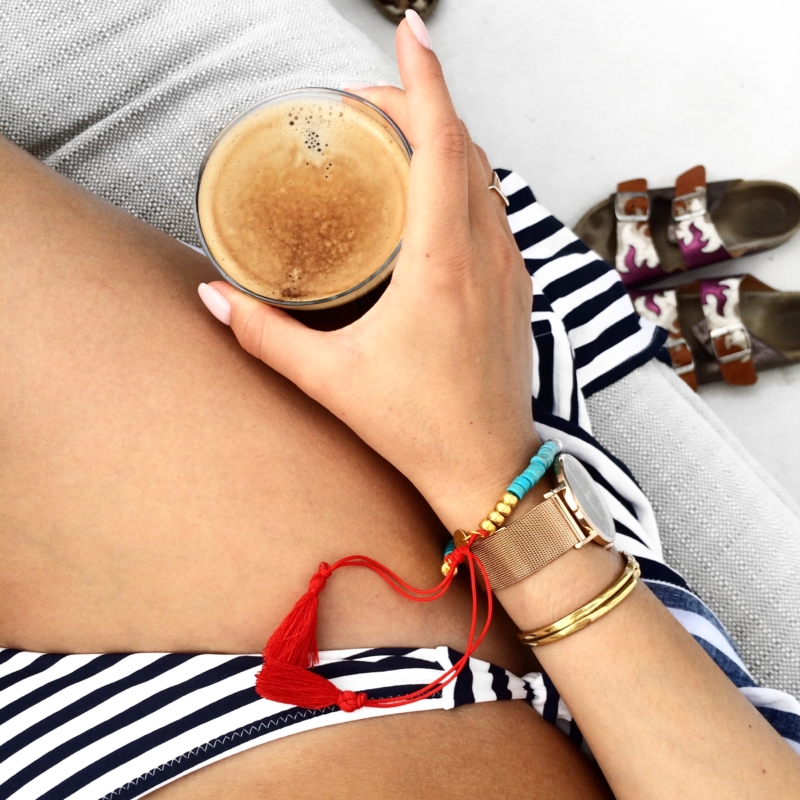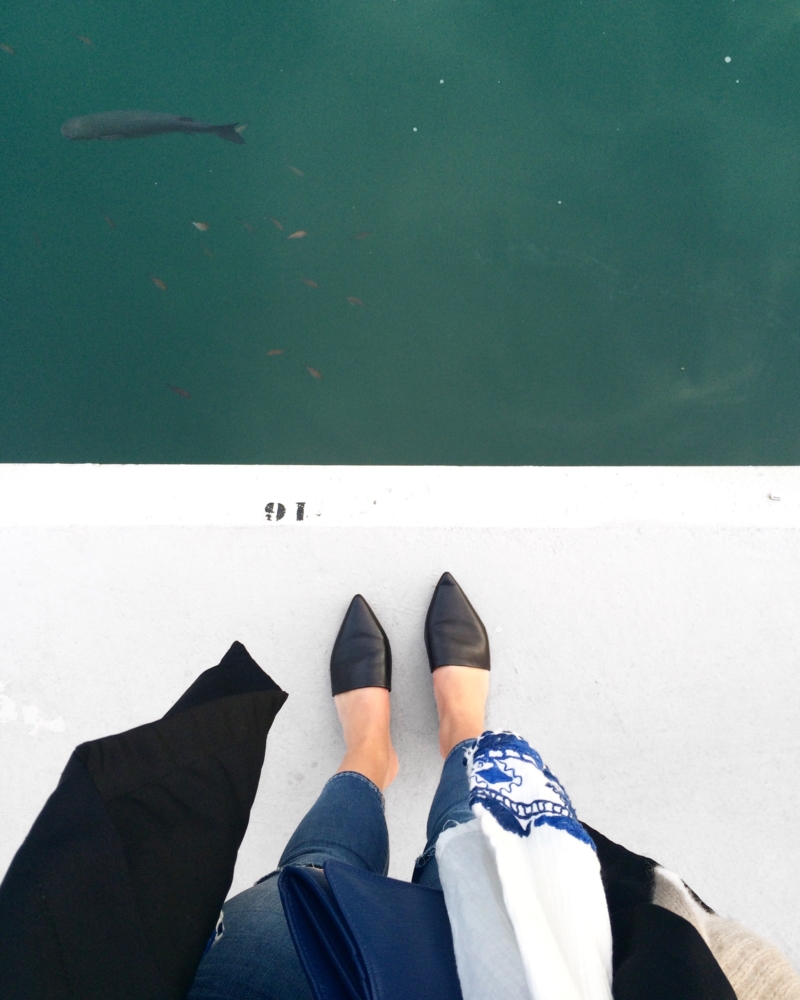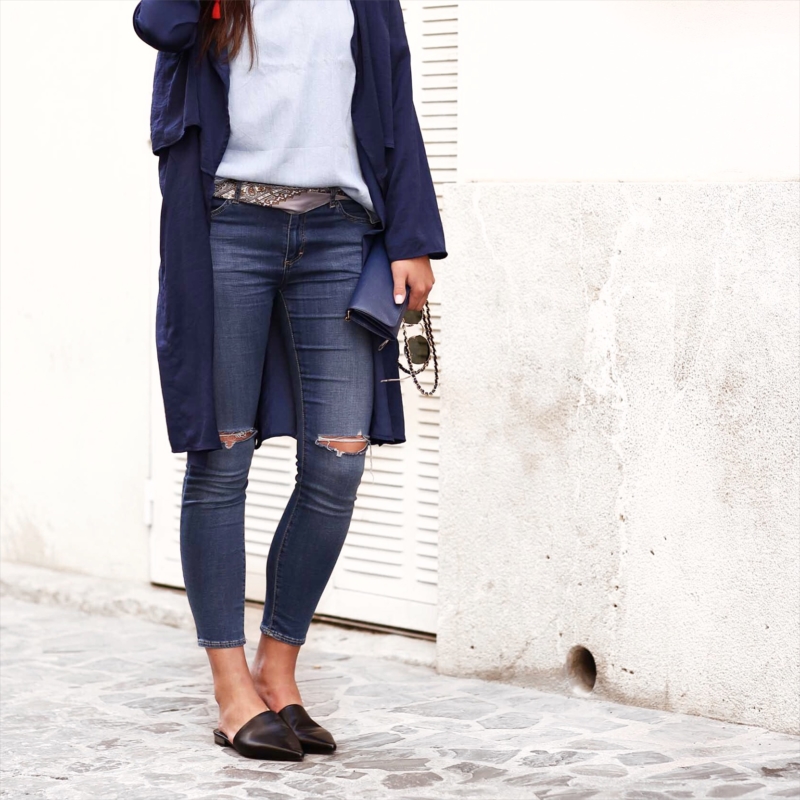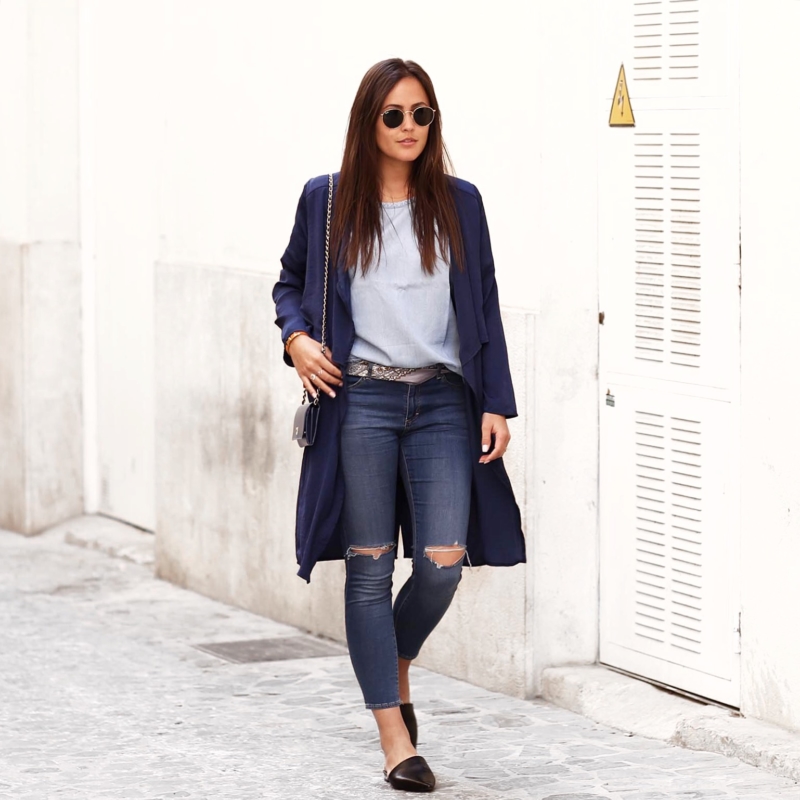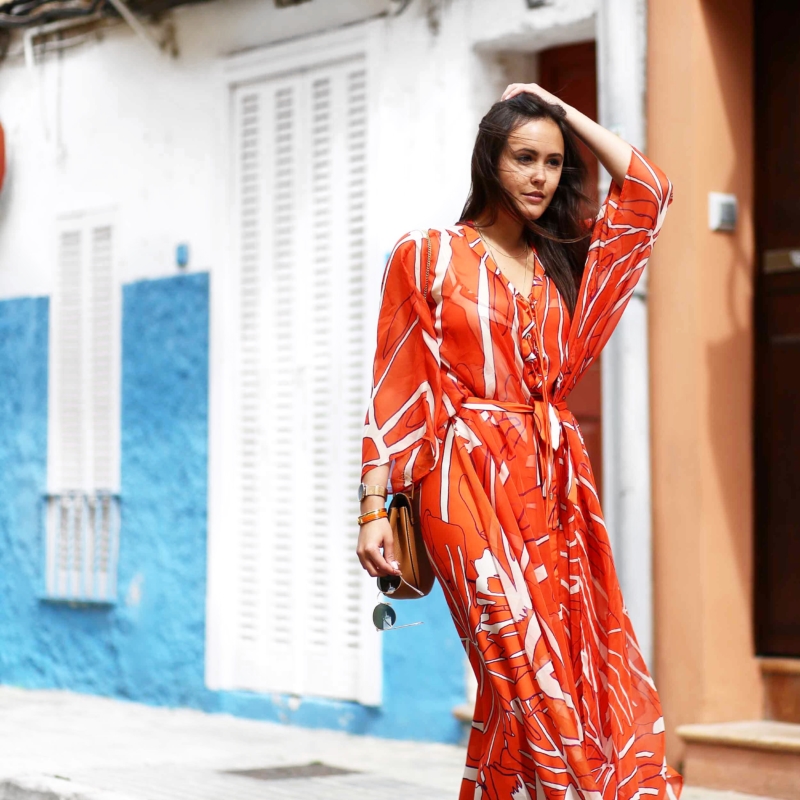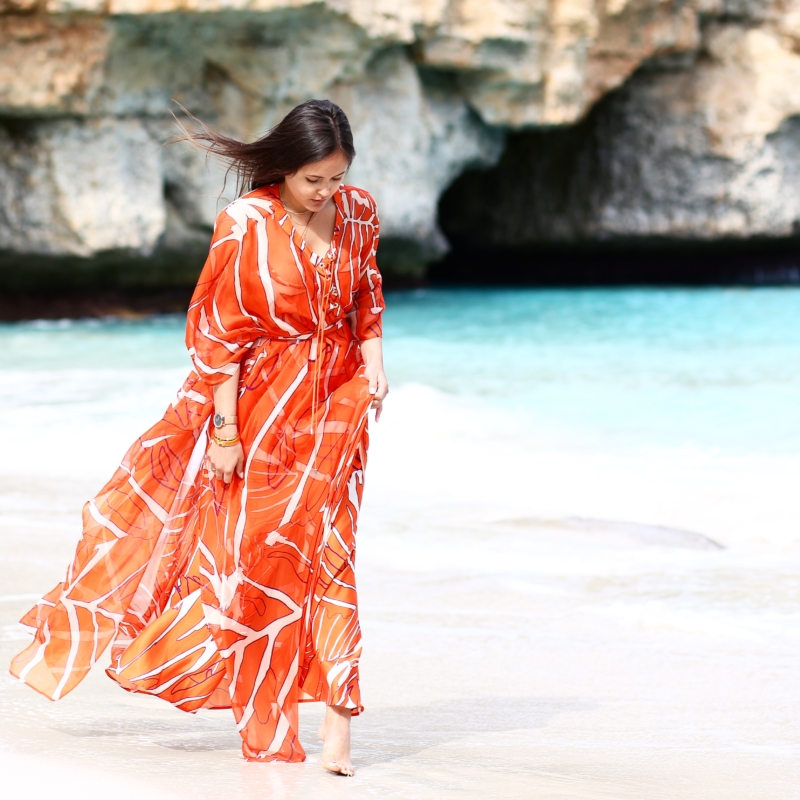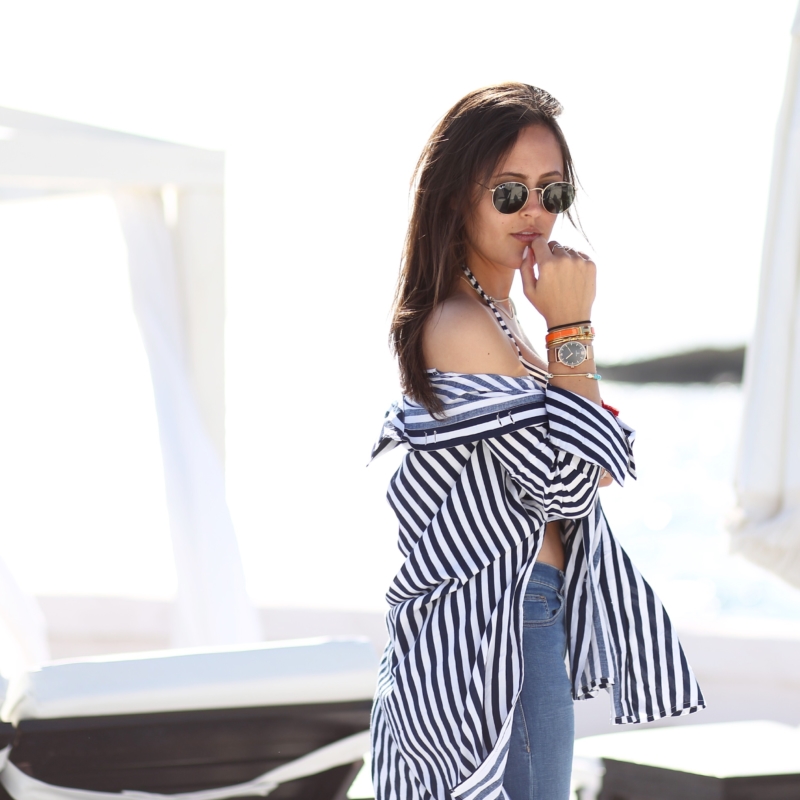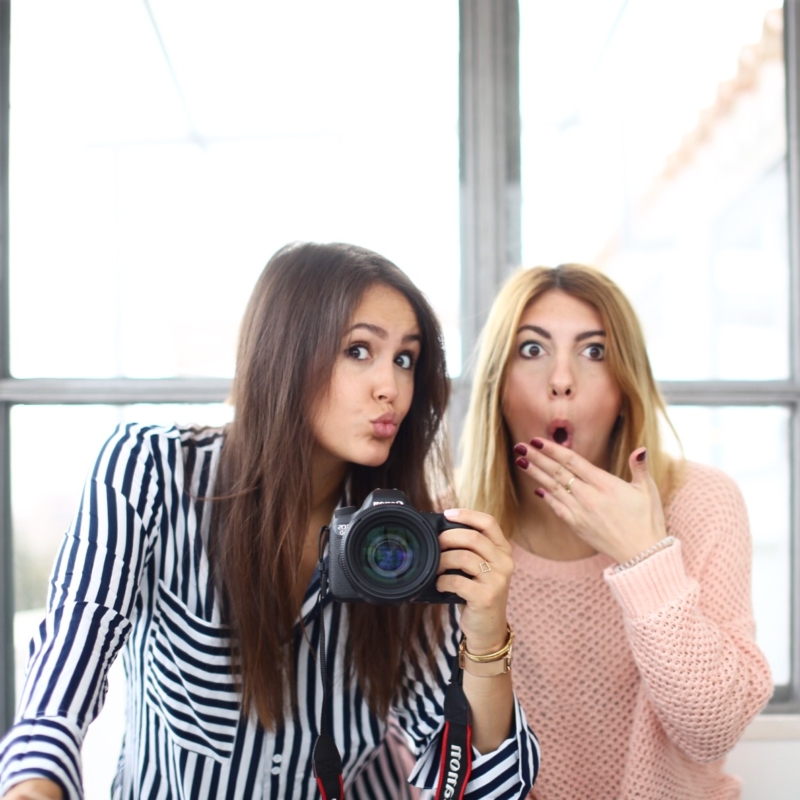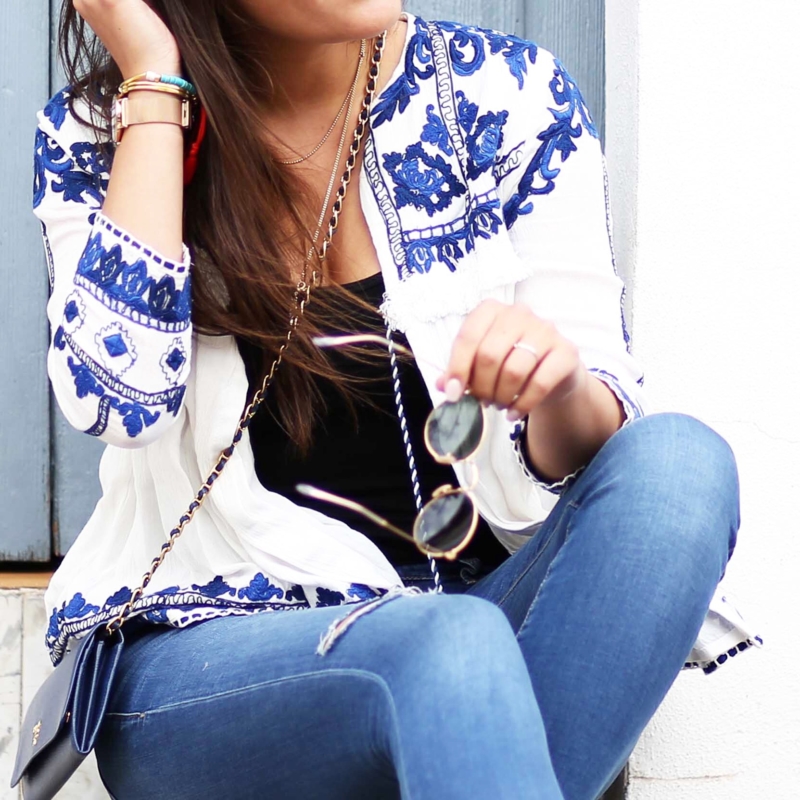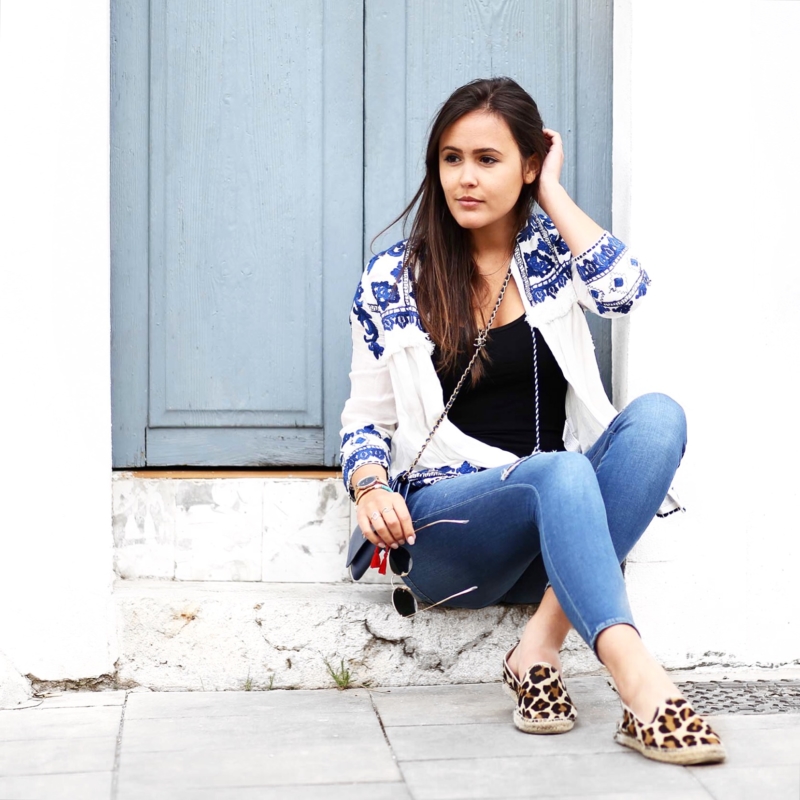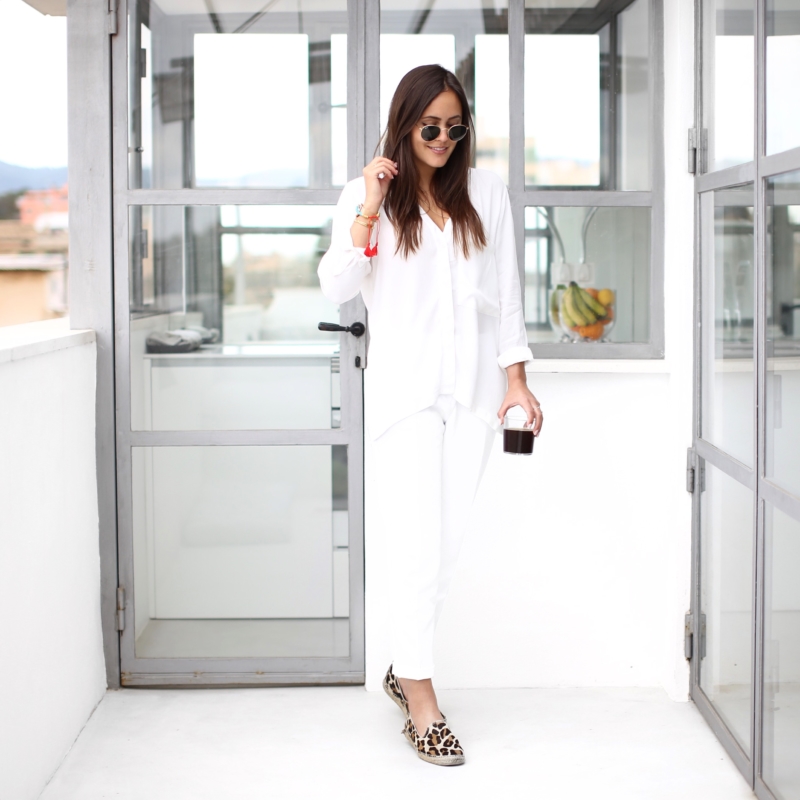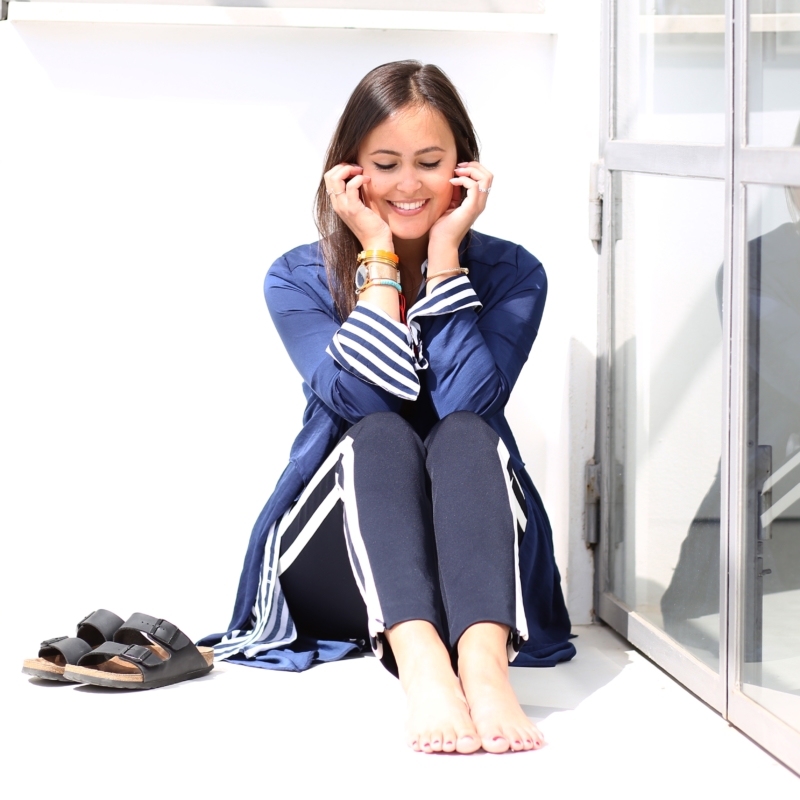 Das sind wirklich super tolle Eindrücke aus einer tollen Woche.
Liebe Grüße Lisa <3
http://hellobeautifulstyle.blogspot.de/
https://www.youtube.com/channel/UCPoU_ebFxQsjhAwy8bjlPiA

designdschungel

Oh das freut mich sehr, dass dir die Bilder gefallen:)

xx Deine Laura

Das sind so schöne Bilder <3 Ich persönlich liebe Mallorca auch sehr. Kann es kaum erwarten Ende Mai wieder dort zu sein.
Liebste Grüße
Sophia
http://miss-phiaselle.com/

designdschungel

Mallorca ist so wunderschön! Ich hatte das ganz vergessen! Dann wünsche ich dir ganz viel Spaß auf Mallorca!!

xx Deine Laura

Jenny

Hach, ich liebe deinen Style und die Bilder.. Weiter so! GO GIRL! <3
Bussi, Jenny
http://www.fashioncircuz.com

designdschungel

Ohhhhh das ist ja so lieb von dir! Danke, Danke, Danke <3 <3
You gooo tooo:))

xx Deine Laura