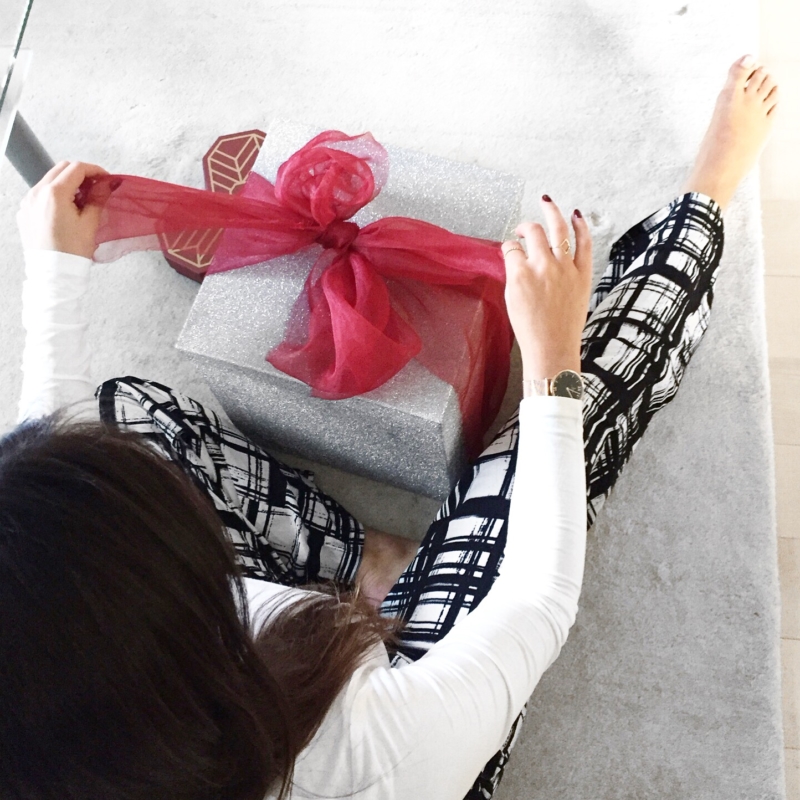 WHERE AT?
This week was all about Christmas! I drove to Hannover to my family to spend the Christmas time with them.
DONE
Took some pictures for FROMNOLA and really loved them. You guys can see the inspirational post HERE.
LOVED
Loved I: Loved the Christmas feeling during Christmas holidays. Even though, the weather was pretty ugly, we made the best out of it.
Loved II: Finally my Adidas Superstars arrived! I just love them!
Loved III: Loved, that I worked out 3 times this week (thanks to Julian, who forced me)! Already feel stronger:D
ANNOYED
I am really, really annoyed about the internet connection here at my parents house. It takes me hours to upload pictures and write stuff. Hate things like that, because it takes soooo much extra time for nothing.


GEWESEN
Diese Woche drehte sich alles um Weihnachten. Ich fuhr Anfang der Woche nach Hannover zu meiner Verwandschaft, um die Weihnachtszeit mit ihnen zu verbringen.
GETAN
Diese Woche habe ich es endlich wieder geschafft, etwas für FROMNOLA zu machen. Eine Inspirations-Strecke wartet auf euch. HIER gehts zum Post.
GELIEBT
Geliebt I: Wirklich geliebt habe ich das Weihnachts-Feeling über die Weihnachtstage. Auch wenn das Wetter wirklich schrecklich ist, haben wir es uns so schön wie möglich gemacht.
Geliebt II: Endlich sind meine Adidas Superstars angekommen. Sie sind so bequem und ich liebe liebe liebe sie!
Geliebt III: Super stolz bin ich, dass ich diese Woche 3 mal beim Sport war (dank Julian, der mich gezwungen hat). Fühle mich schon viel stärker:D
GEÄRGERT
Geärgert habe ich mich diese Woche wirklich über die Internetverbindung bei meinen Eltern. Wenn ich eins nicht mag, dann ist es, für etwas 10 mal solange zu brauchen, wie ich eigentlich brauchen würde, nur weil es so lange dauert, Bilder hochzuladen. Naja… man kann es nicht ändern. Ich muss da wohl irgendwie durch:)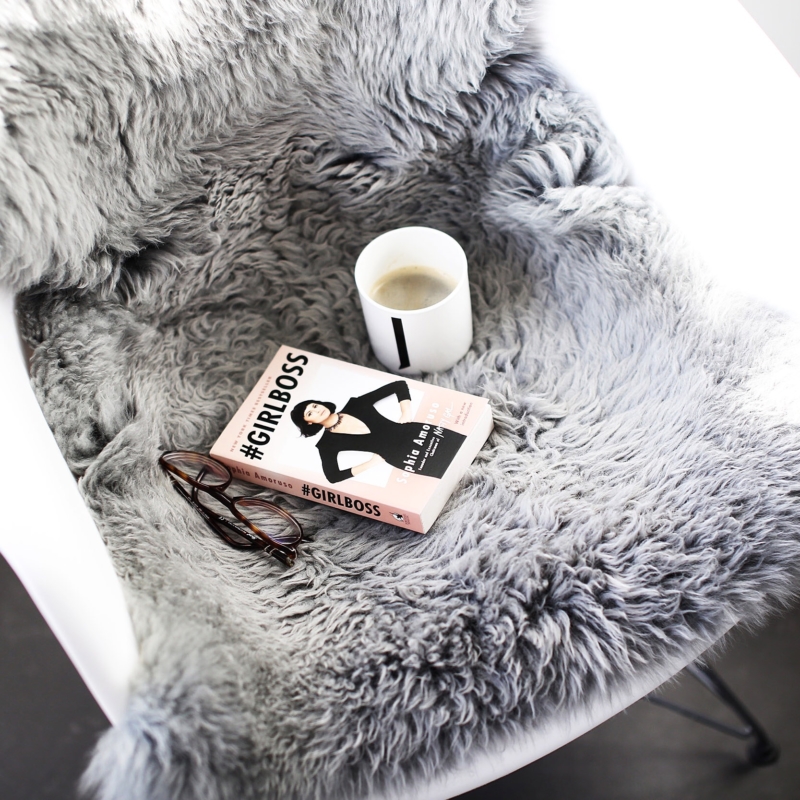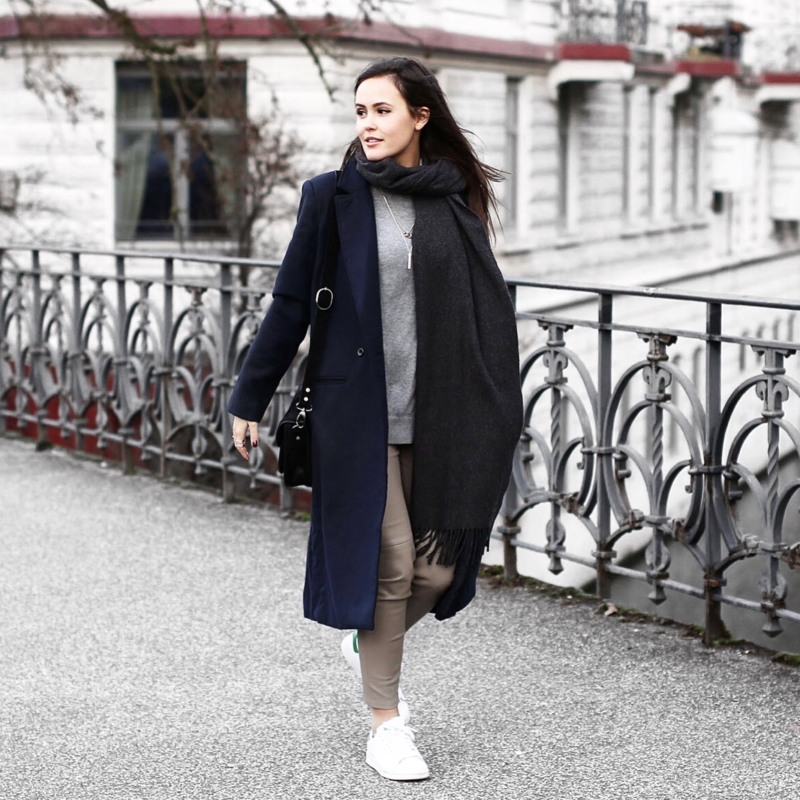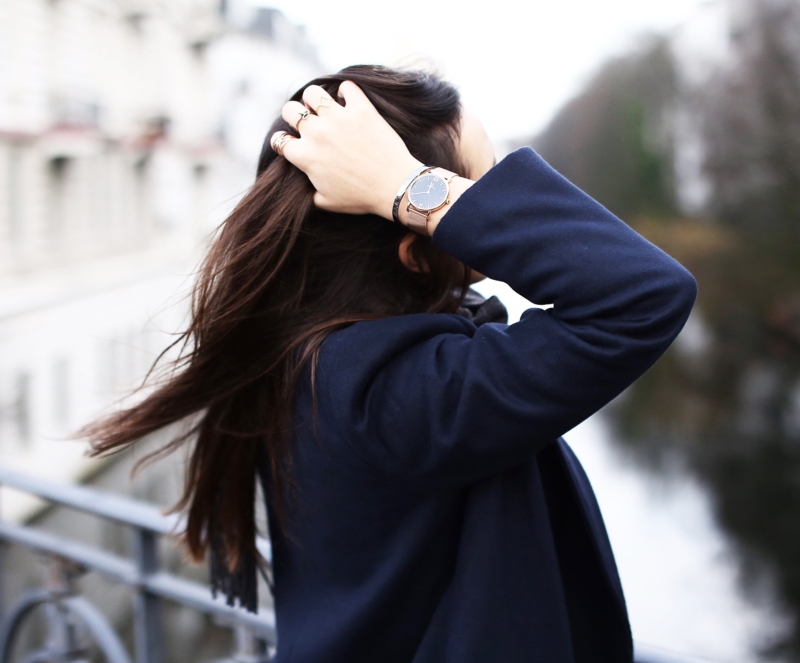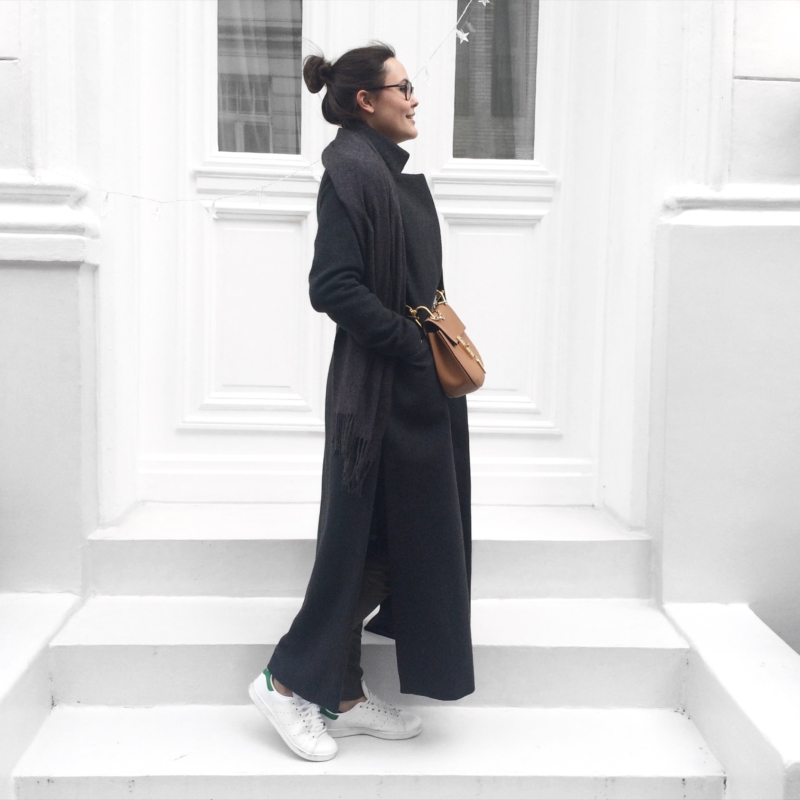 Was die langsame Internetverbindung bei deinen Eltern angeht, leide ich mit dir, denn bei meinen Eltern war es genau das Gleiche 😀

Liebe Grüße
Luise | http://www.just-myself.com

Ich kann dich da so gut verstehen: ich hasse es, wenn das Internet nicht richtig funktioniert. Das nervt mich auch immer im Urlaub, wenn Hotels angeben, sie haben WLAN und dann geht das nicht richtig oder man muss ständig ein Passwort eingeben.
Super nervig.

LG Caterina

designdschungel

Jaaaa, das nervt es tierisch! War schon in so vielen Hotels, in denen das Internet einfach gar nicht funktioniert hat.
xx L.