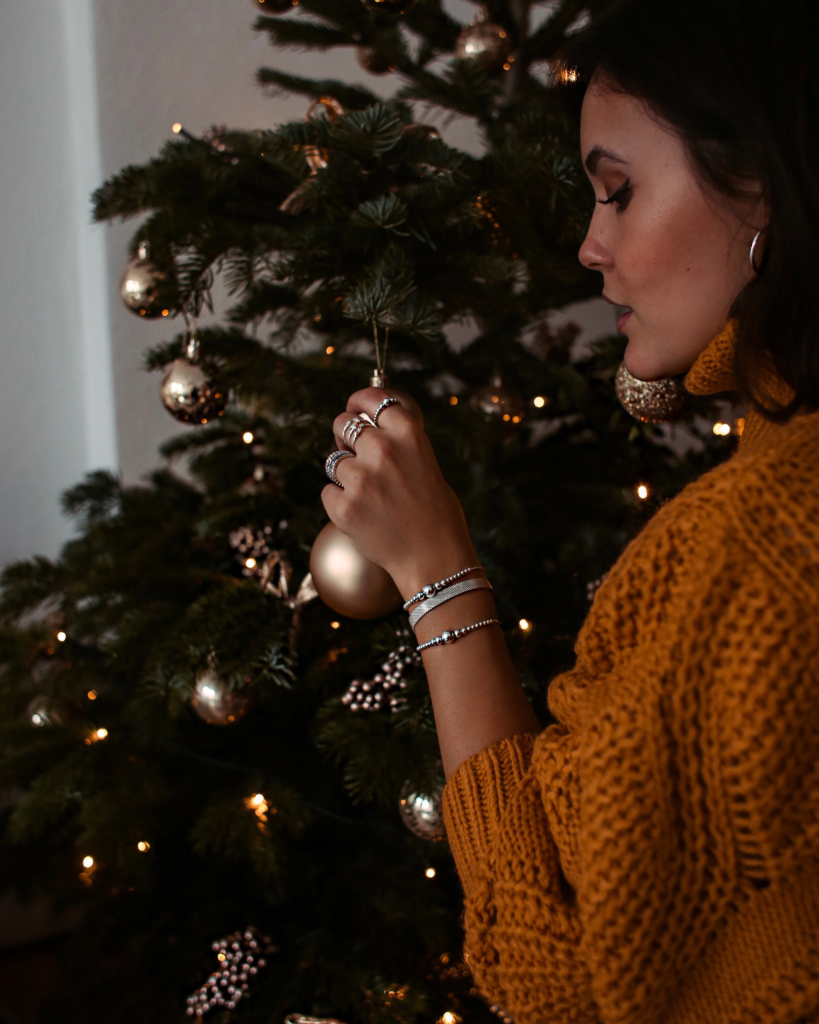 Christmas is on the way! Meanwhile, there's so much colorful and bright decorations on the streets and it has been decorated diligently. But the best thing about all the Christmas stuff is to decorate the Christmas tree! Whether with the family at home or comfortably in the own apartment. A Christmas tree is the most important detail of all decorations during winter time. That's why I've been searching for some great tree ornaments on the home-decor online shops.
Are you more the traditional type for christmas tree decorations or are you more like: I'm gonna put every single christmas decor, which comes in my way, up in the tree, in keeping with the motto "more is more"? 🙂
Therefore, I made a structured list according to different type of styles: you can choose between the traditional look, a touch of gold or just colorful.
I think, you will find something for every taste. Have fun and merry Christmas! xx Laura

Traditional:

Golden:

Colorful & Unique: