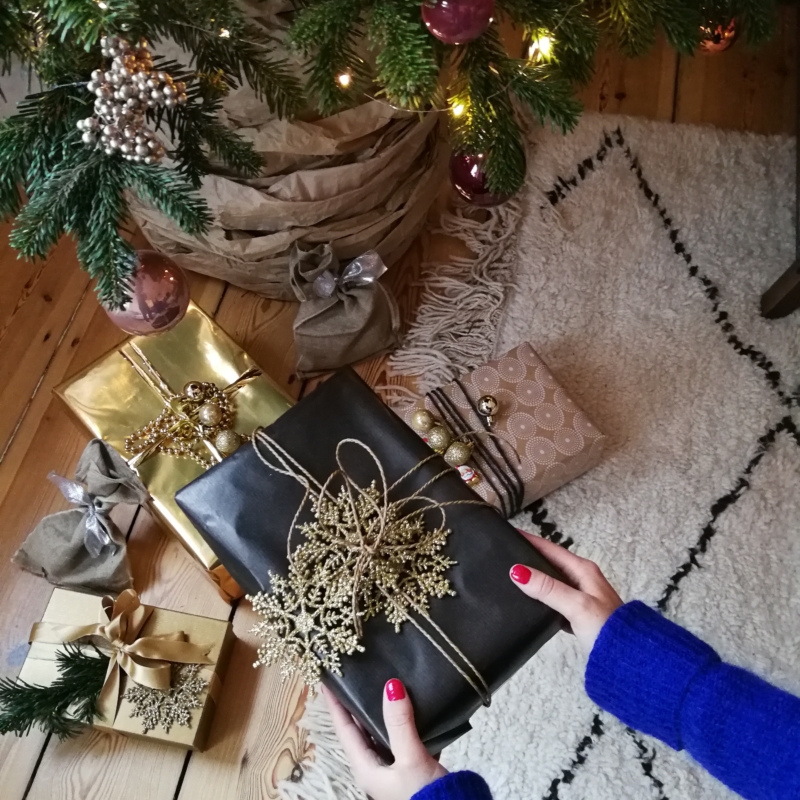 It's about to happen again: Christmas is just around the corner and maybe you get a little bit nervous finding the right presents for your loved ones.
It may sounds familiar: you think you've just found the perfect gift and then you realize it's absolutely not in your budget. This is simply just frustrating.
To make sure, it won't happen this time I have organized a collection of presents, which are categorized in different price ranges:
You're going to find presents under 25 Euros in the first category. I tell you, the most products doesn't seem to be belonging in that price category.
The second category includes presents under 50 Euros and in the last one you can find an assortment of presents in the price range from 50 Euros to 100 Euros.
I hope, I could lighten up your workload and maybe you're gonna find some presents for your family and friends. Have fun browsing!
xx Laura
UNTER 25 EURO


UNTER 50 EURO


UNTER 100 EURO