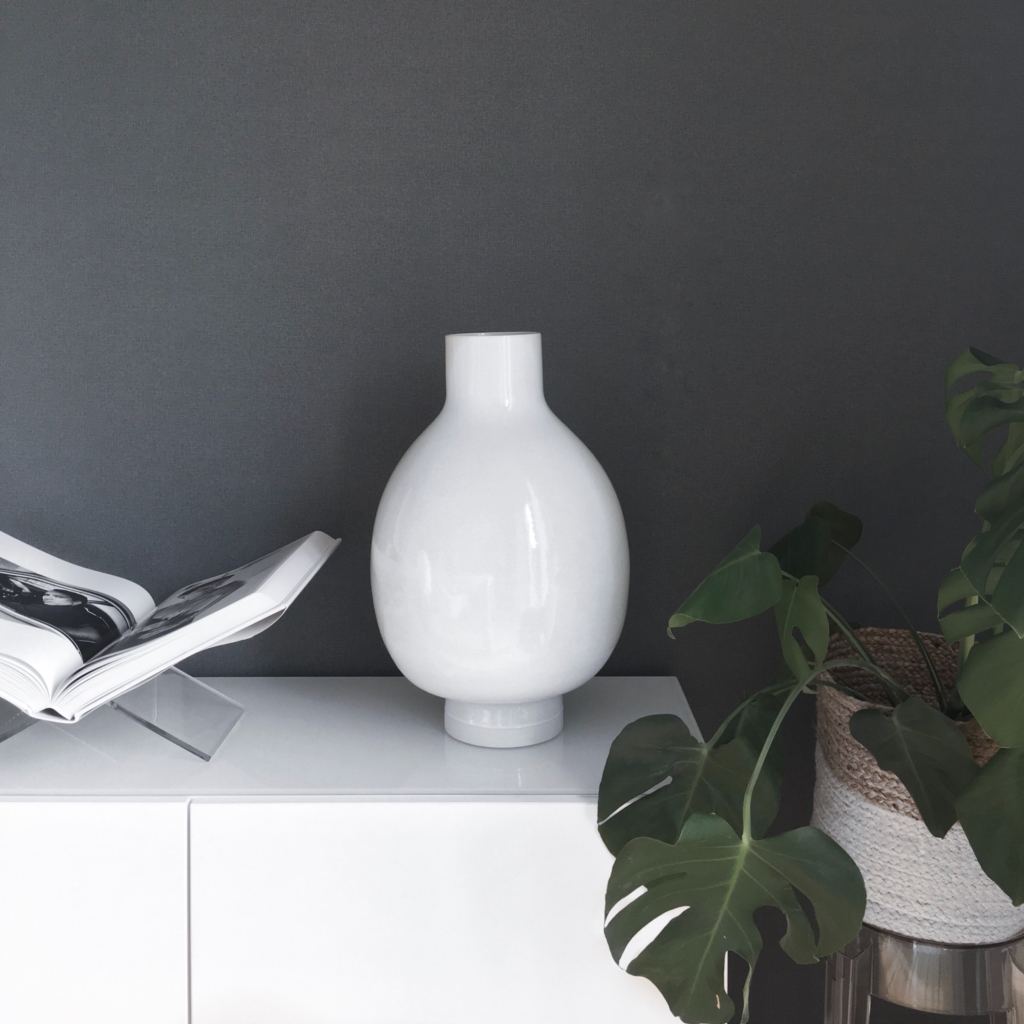 Today I'm going to suggest you another interior trend. This time I will talk about pottery, ceramic accessories, e.g. dishware, vases or buckets.
In my opinion ceramic ware is one of the most prettiest decorations, due to its enormous diversity of every single product. Real handmade potteries are never looking exactly the same, they distinguish themselves in form and smooth color gradient, which makes every object unique.
As you know, I'm a big fan of fresh and healthy breakfast-bowls in the morning, which I like to decorate with all kinds of toppings. But of course, this healthy breakfast needs to be served in a pretty bowl. This is where potteries come in 🙂
You have a huge choice of ceramic ware in different designs.
Pottery has something natural and rustical, what works quite well as a breach of style. If the interior is more classy, minimalistic, even monochrome, those little, colorful and unique ceramic decorations are eye catching.  
I got a little collection of great pottery accessories here for you. Maybe you are searching for something new and unique for your interior. Have fun while browsing! xx Laura