ADVERTISEMENT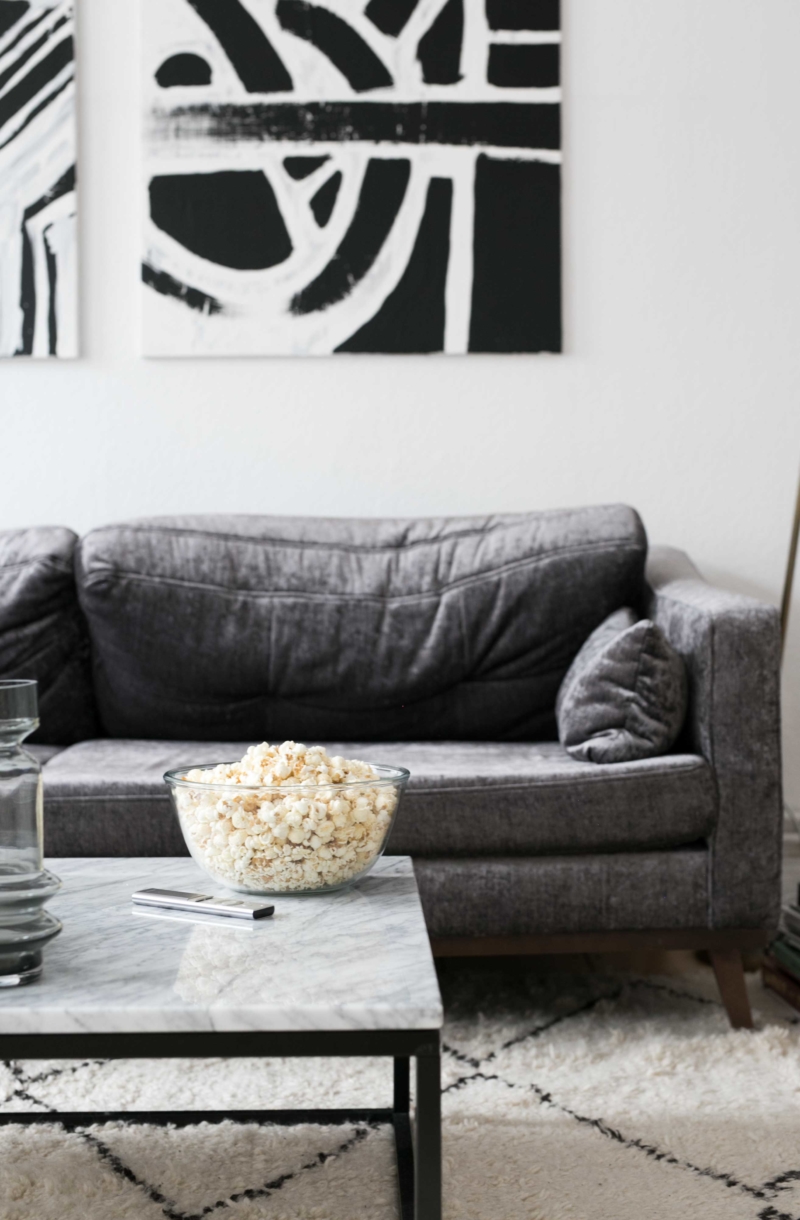 Today, I have a new Design Post for you guys. You don´t only get a little sneak peak into my living room, I also tell you all about my Top 5 Netflix series! Because me being a total Netflix junkie and people ask me about my favorite series on a daily basis, I think its time to write about that!
In my living room, I love when it looks stylish. I love bright colors with a couple of black elements. It has to be comfy, but for me the stylish factor is more important. I looked for such a clean and minimalistic sideboard for ages and finally found it at Ikea. If you are looking for a new TV, I totally recommend the UHD TVs from Samsung. They have 4K and they are super super stylish and thin. They have them in different sized available, so there is one for every need.
Talking about the wall behind my TV, there are some people, who LOVE it, and some think its ugly. It is the raw wall without any wallpaper or paint. I personally love it, because for me it is the perfect contrast between modern, clean and old. Julian is not sure about it 🙂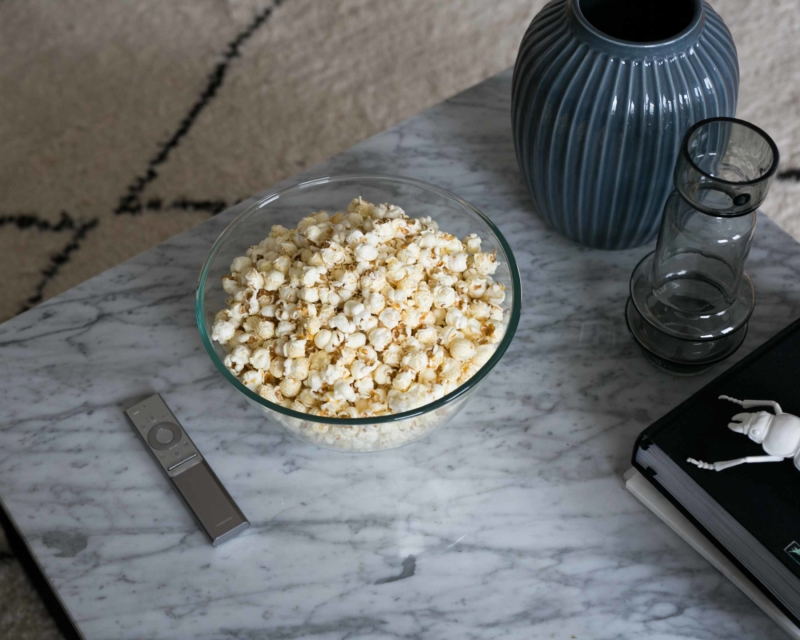 But now, I want to talk about my Top 5 Netflix series:
1. MODERN FAMILY
COMEDY | I watch Modern Family for years now. I totally remember watching the first episode, almost crying because I had to laught so hard. Modern Family is about a patchwork family and all their trouble, which comes with it.
2.DESIGNATED SURVIVOR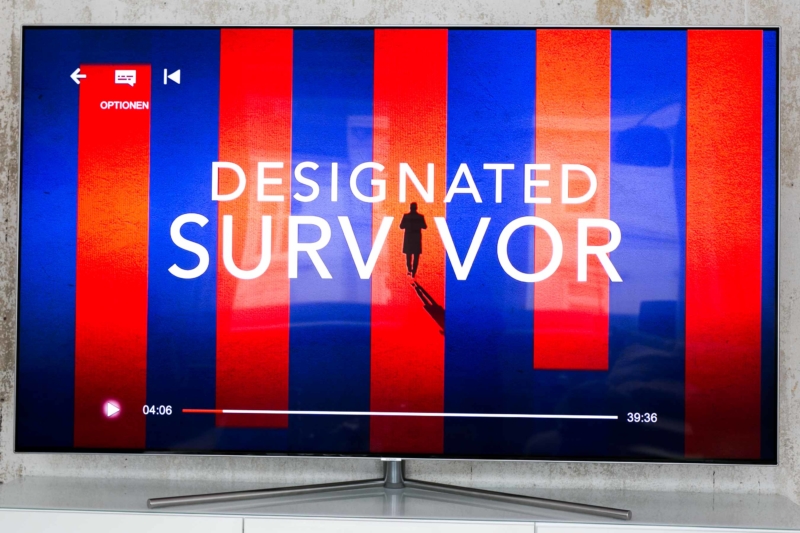 CRIME | After an explosion in the capitol, all members including the president of the Unites States die. Except Thomas Kirkman, the Designated Survivor, who was on a safe place during the explosion. Imidiately, Kirkman has to take care of all the matters…
3. SHERLOCK
CRIME |Talking about the famous Sherlock Holmes, who solves every single case. I think I don´t have to talk much about Sherlock Homes, just that: The series is super thrilling and every single episode is a long as a movie. I also really like Dr. Watson, who gives the whole story another level of funniness.
4. STRANGER THINGS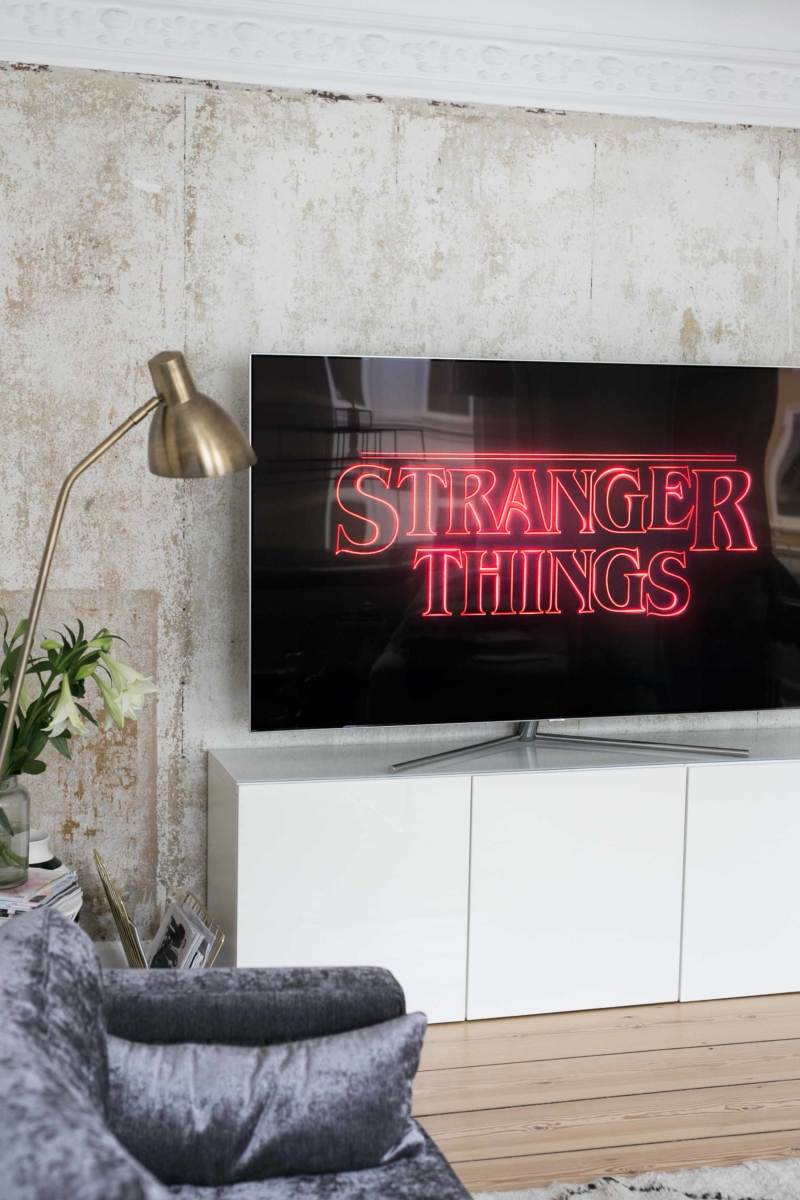 SCIENCE FICTION | On November 6th 1983 the small boy Will Byers disappears. While his single parent mom Joyce Byers talks to the police, his best friends Mike, Dustin and Lucas search for hin. While looking in the woods, they find a young, confused bold headed girl, which has a tattoo names "011". That is why the three boys name her "Eleven". Eleven has paranormal skills, which she uses in dangerous situations. The boys take her home with them.
5. CHEFS TABLE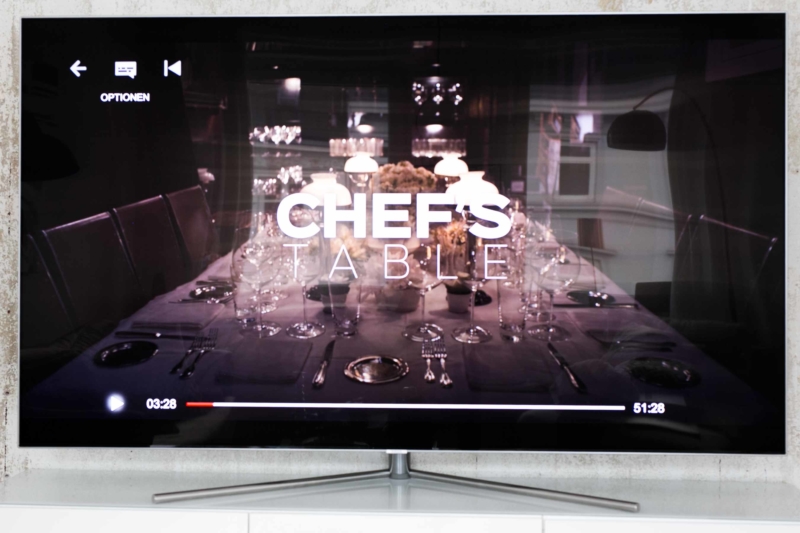 DOCUMENTATION | Chefs Table is all about the work and life of the worlds finest chefs. They talk about their daily business and show us their restaurants and food creations. I love that show!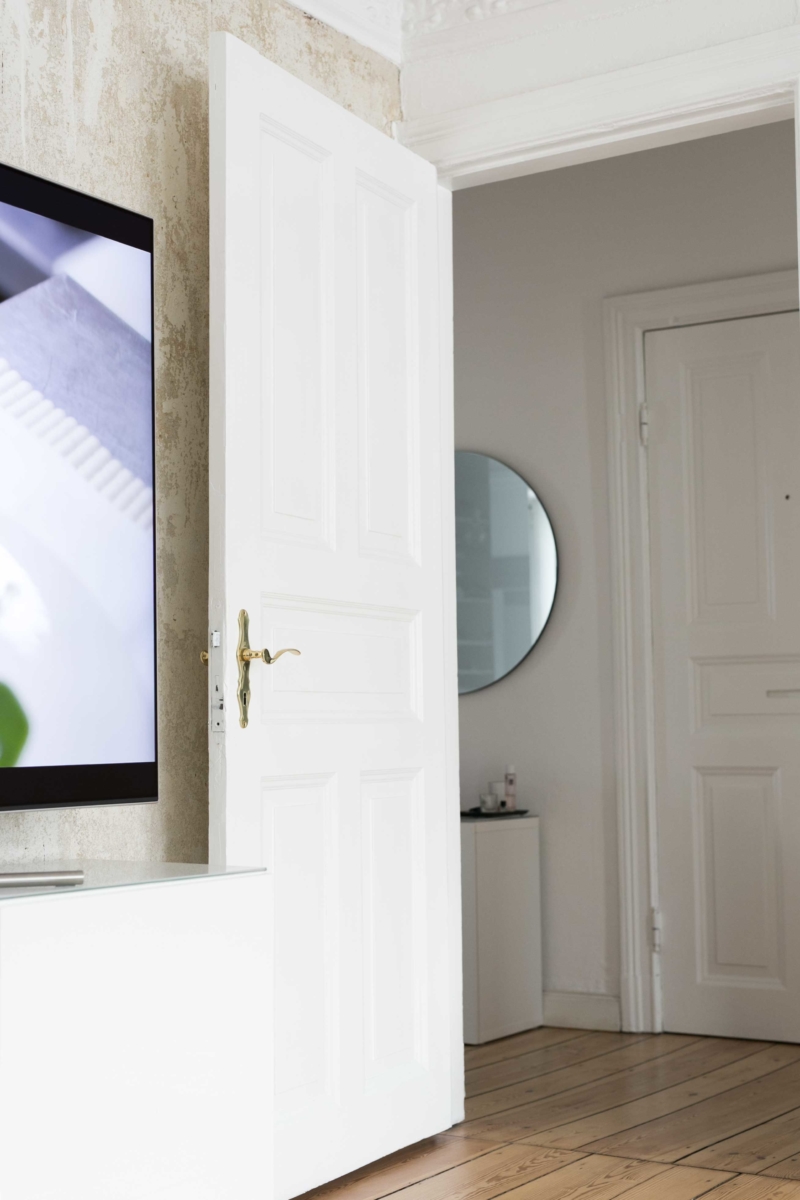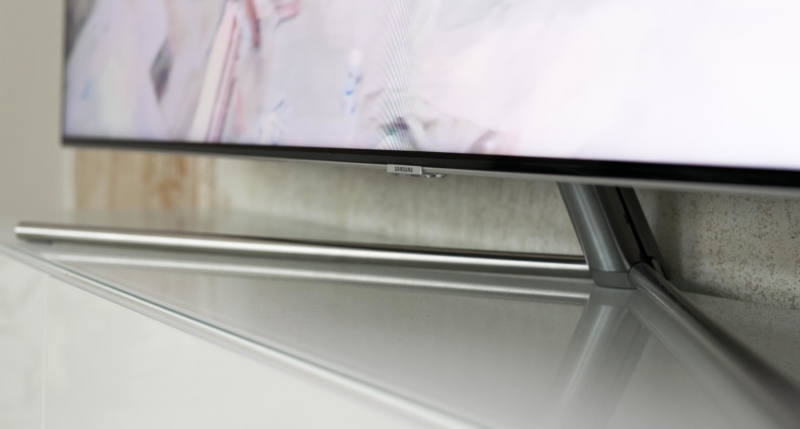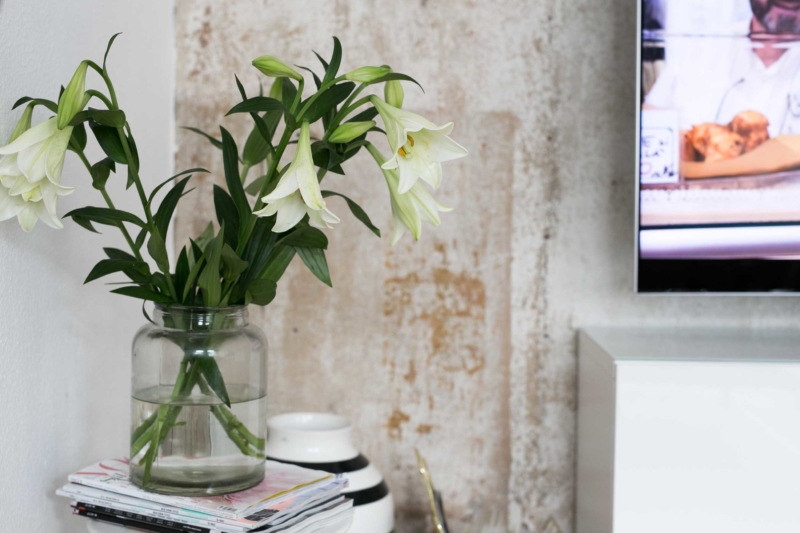 I hope you liked this post. If yes, please comment below… I have a lot more Netflix hints:) xx Laura