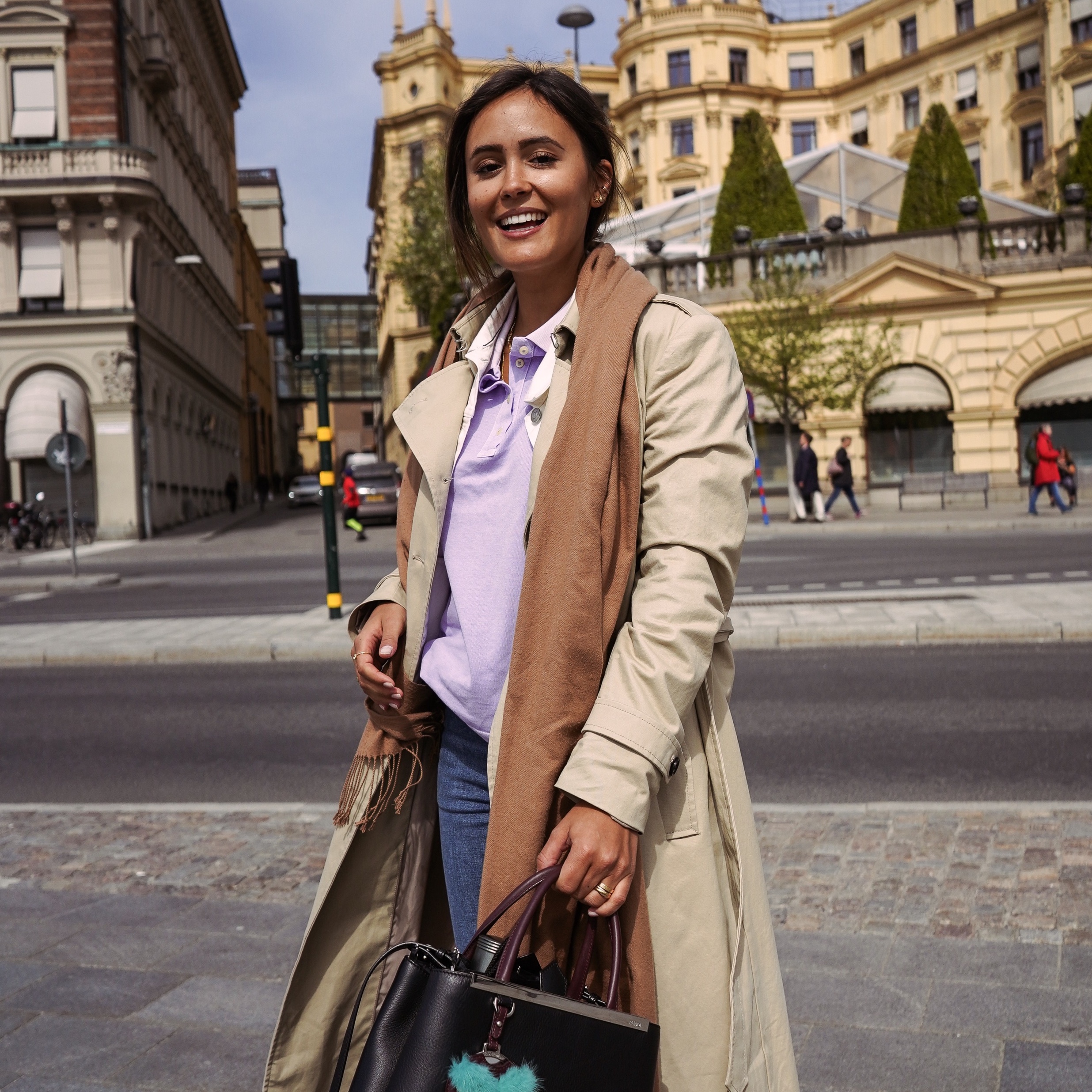 Winter is over. This means for us: our heavy winter jackets can finally be packed away! Because it can be still quite chilly outside and we often use to underestimate the weather, I looked for some great jackets, which will definitely convey some spring feelings, but also protect you from chilly days.

If you are more the coat-type of girl and you can't resist the winter coat you used to wear all day, then just give trench coats or wool coats a try. They will make the perfect replacement for your heavy winter coat: lightweight, but they still keep you warm and protect you from some windy spring days.

For those, who can't wait to wear some short jackets, I got some bomber jackets, short shearling jackets or faux fur jackets for you.
I really hope you like assortment and you can cheerfully start the spring season! xx Laura