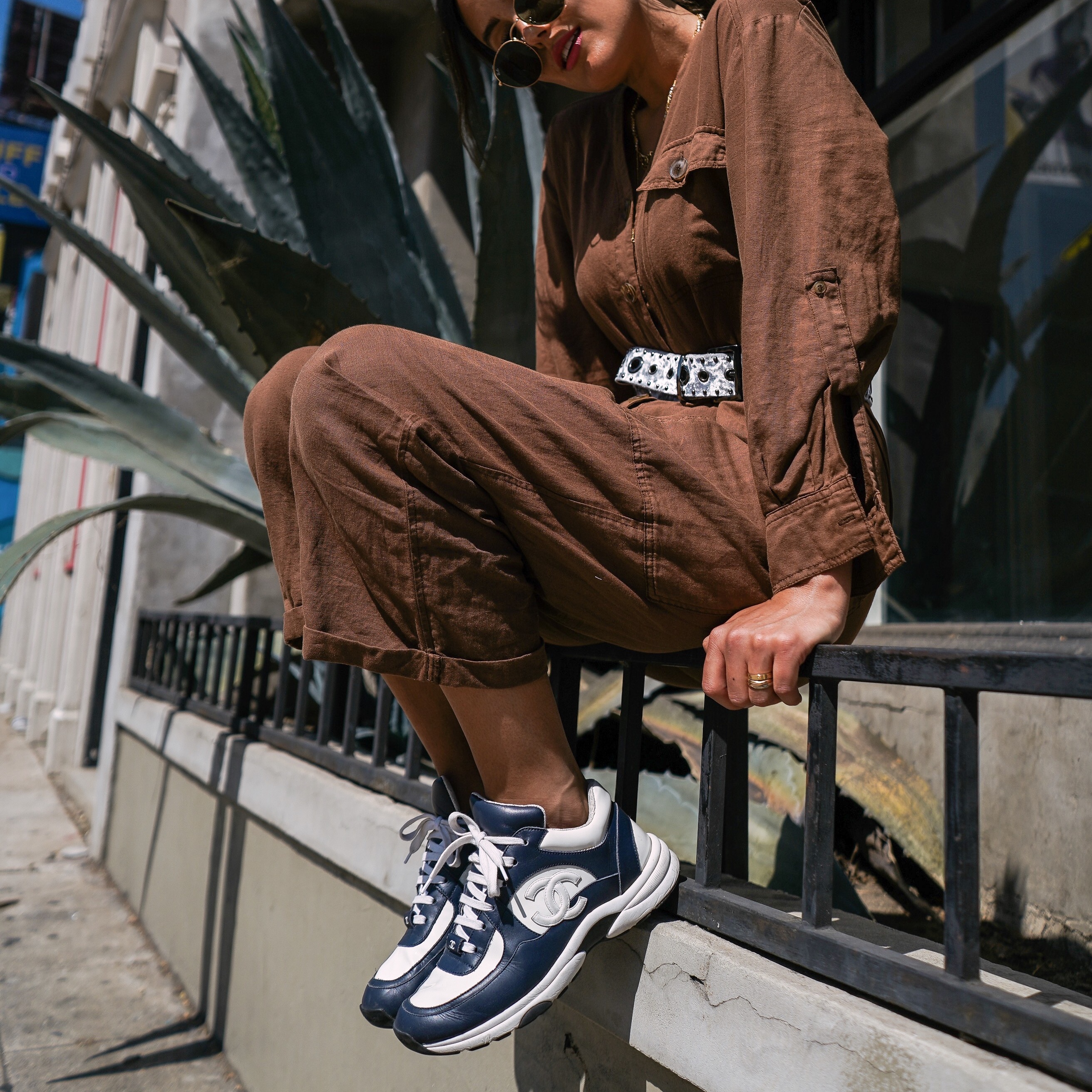 Bye, bye boots and hello sneakers!
Sneakers are an all-rounder. They are comfy, usually light and they literally belong to your everyday look. Let's face it: we wear good sneakers more than often and that's why they are surely a good investment. 🙂 Especially in spring, you are happier, when it finally gets warmer and our favorite sneakers can replace the warm winter boots.

If you like it more edgy and you want to use your sneaker as an eye-catcher, then try on chunky variants. Nowadays you have a large range of ugly-sneakers that do not necessarily have to be made by the top designers, but can be far more affordable. I have put together a diverse selection of sneakers. From light and filigree to the chunky platform sneaker. There is definitely something for everyone!
Have fun inspiring and shopping! Xx Laura