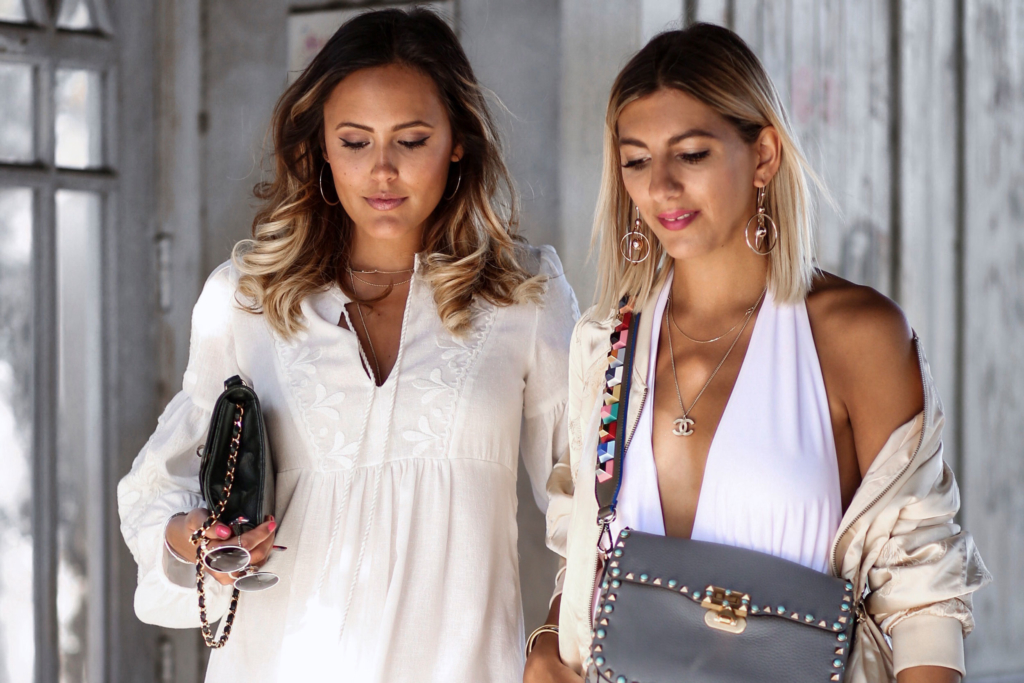 This week was all about girls stuff in LA, because it was Aylins Birthday. We spent our day at Alfreds Tea Place, then, strolled through Melrose Avenue, took some pictures and enjoyed our day. We teamed up with Catrice Cosmetics, to shoot two Summer Make Up looks. Aylin was more into highlighting the lips, I more likely loved to push more towards the eyes.
Step by Step Make Up Look
For my glowy summer Make Up, I used the "Prime And Fine Nude Glow Primer", because every good Make Up starts with the base, right? I honestly never found such a nice glowy primer like this one. Normally, I use the  Prime And Fine Beautifying Primer, but when it can be a little bit more glowy, try the "Nude Glow Primer", you won´t regret it. The primer is slightly tinted and has pomegranate oil in it, which gives you the perfect teint and your skin just the right finish, which looks just flawless. But let me talk about the eyes: For the perfect impact on my eyes, I used the  "Eye Liner Pen Waterproof" eyeliner. For my lashed, I used the  "Lashed to Kill" . To give my Make Up a summer touch, I used the  "The Nude Blossom" Eyeshadow Palette . It gives your eye a super rose colored look, which is just amazing. For my eyebrows, I used the"Eyebrow Stylist" and then fixed it with the  "Eyebrow Filler Perfecting & Shaping Gel" which I honestly use every day.
For a light contouring, I used the  "Sun Glow Matt Bronzing" Powder, which gives your skin a little glow. I used it under the cheekbones, on my chin and on my hairline. To give my skin the right glow, I used the  "High Glow Mineral Highlighing Powder"  and applied it under my eyes and above my cheeks. As a rouge, I used the  "Multi Matt Blush" . For my lips I used the  "Lip Cushion Nr. 010 "Rather be at Coachella" .
I hope, you like my summer Make Up. If you want to read and see more about Aylins style, head over to her Blog! xx from LA, Laura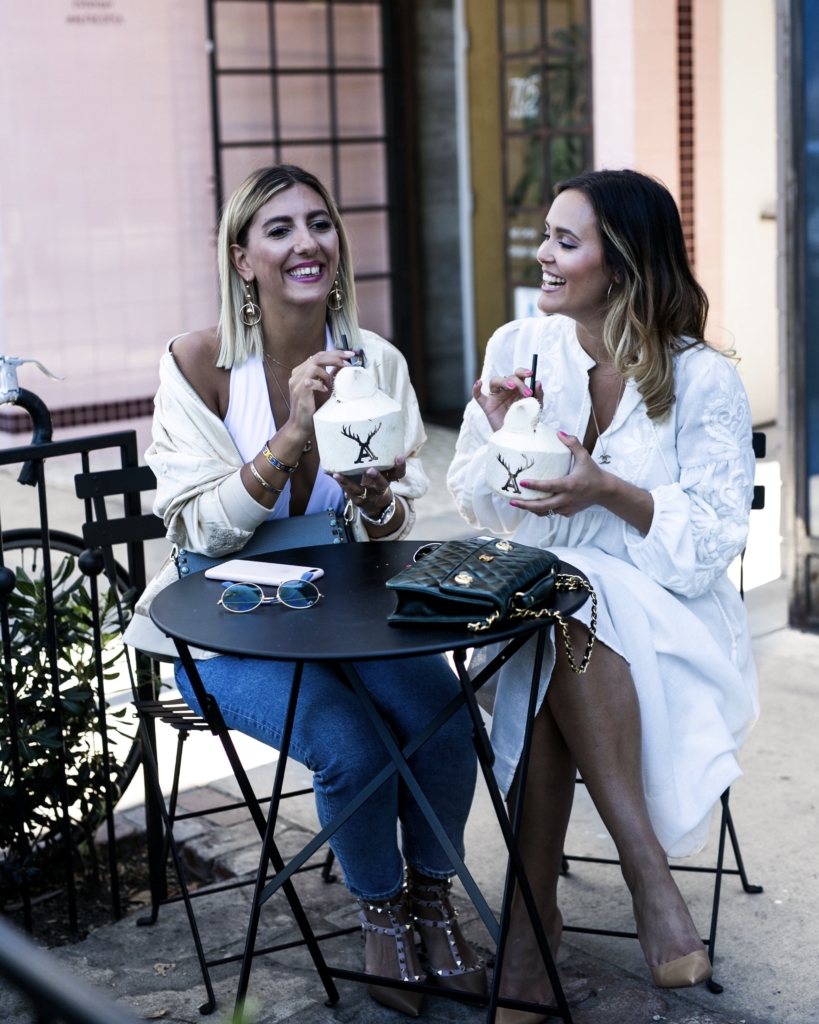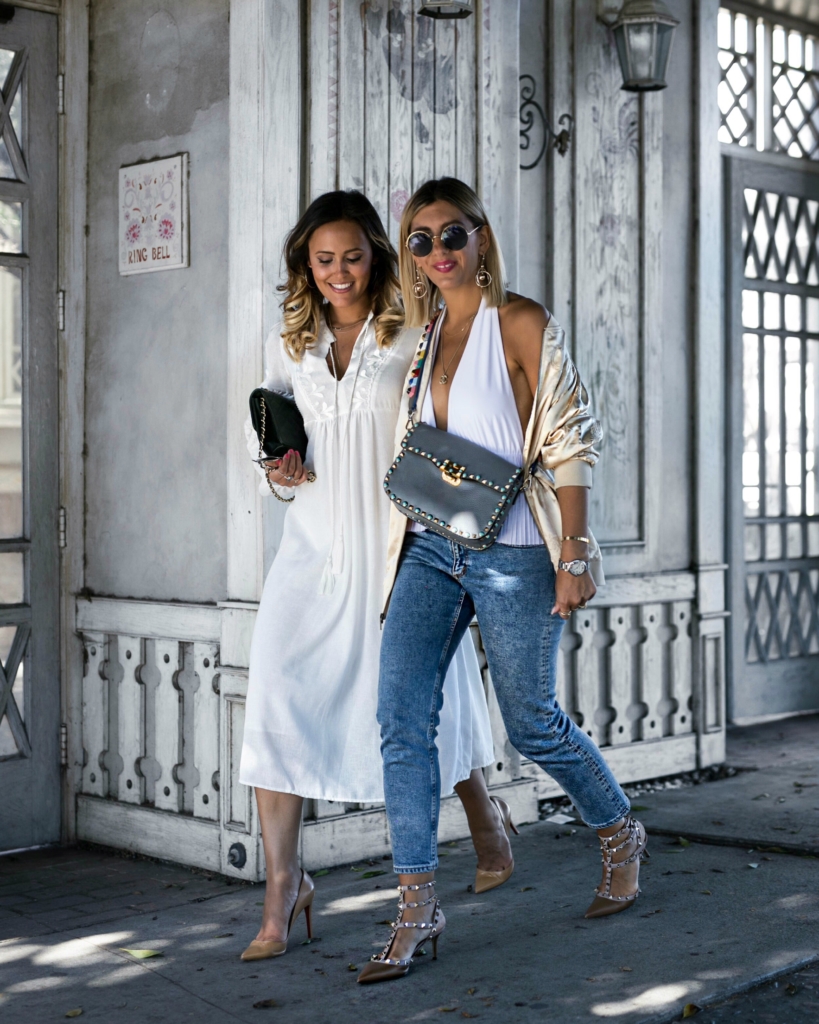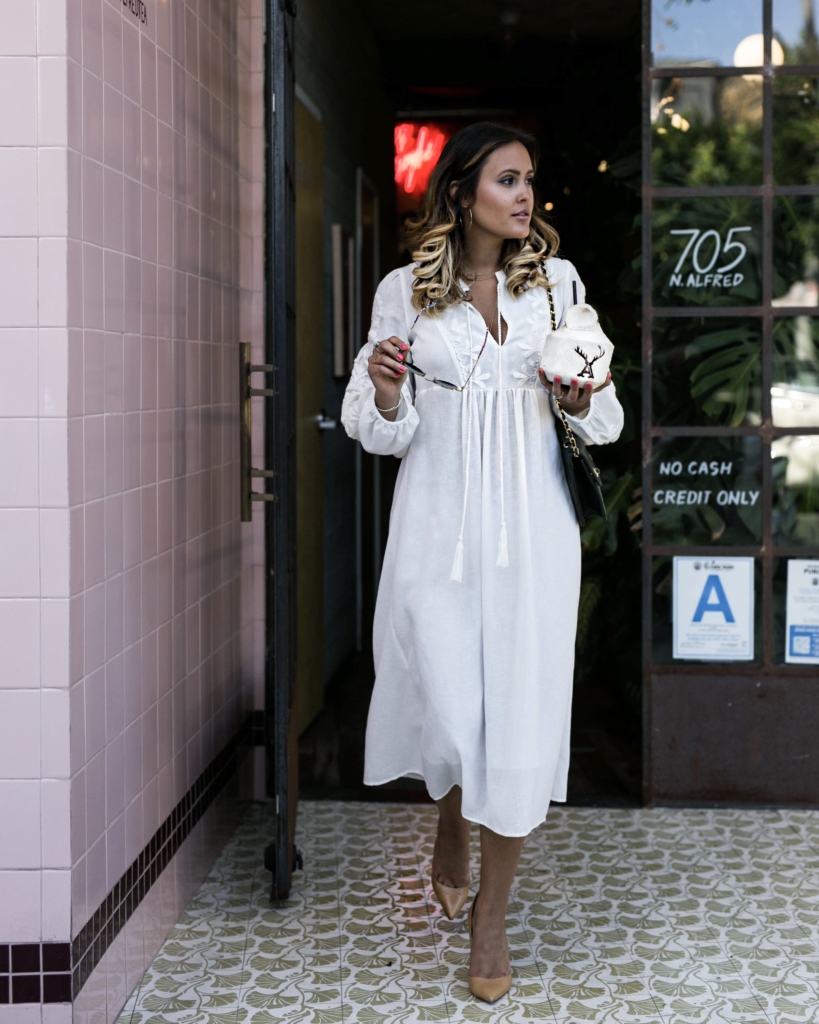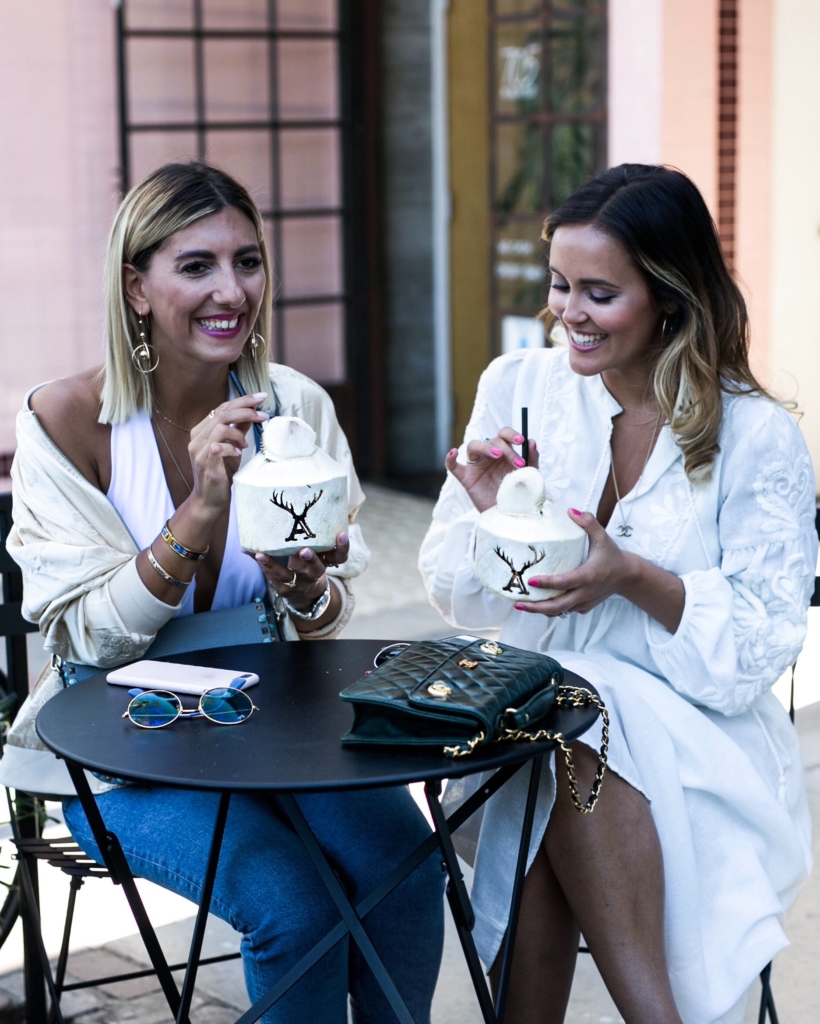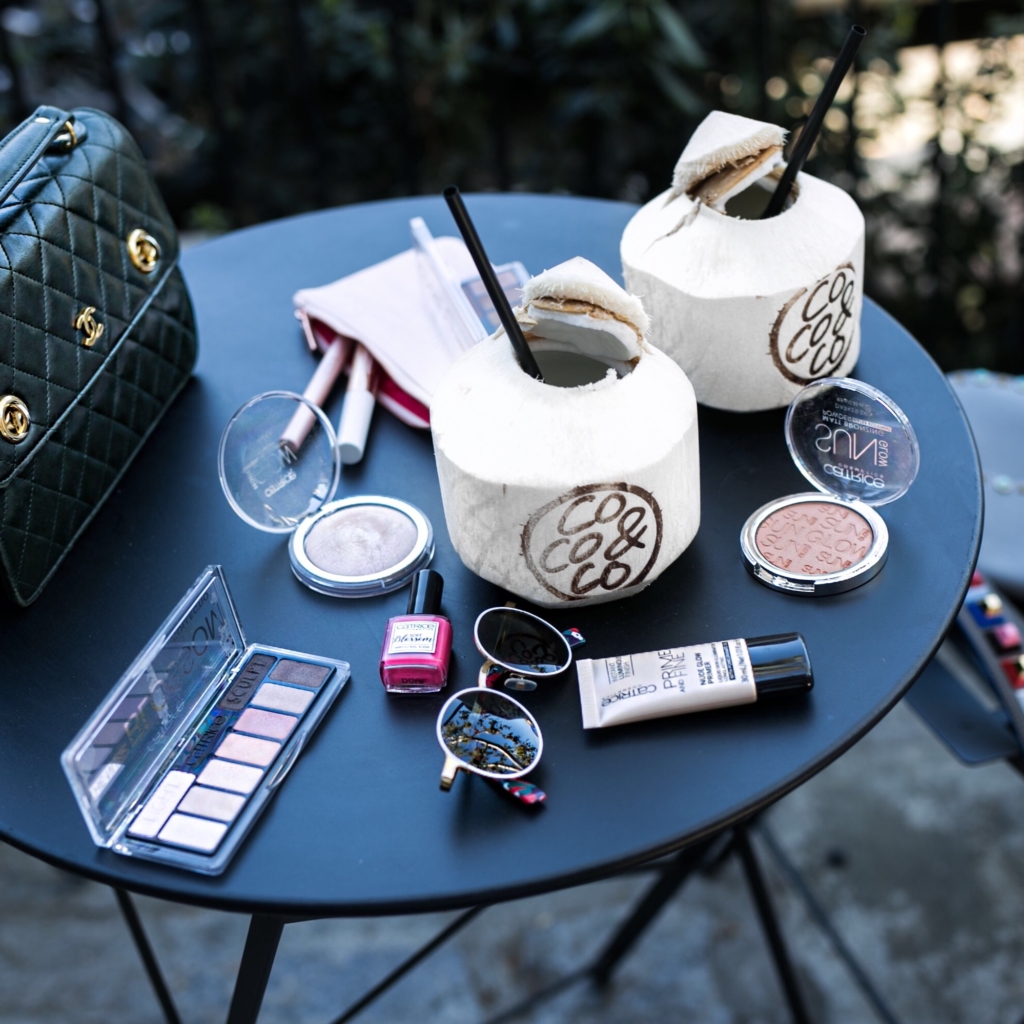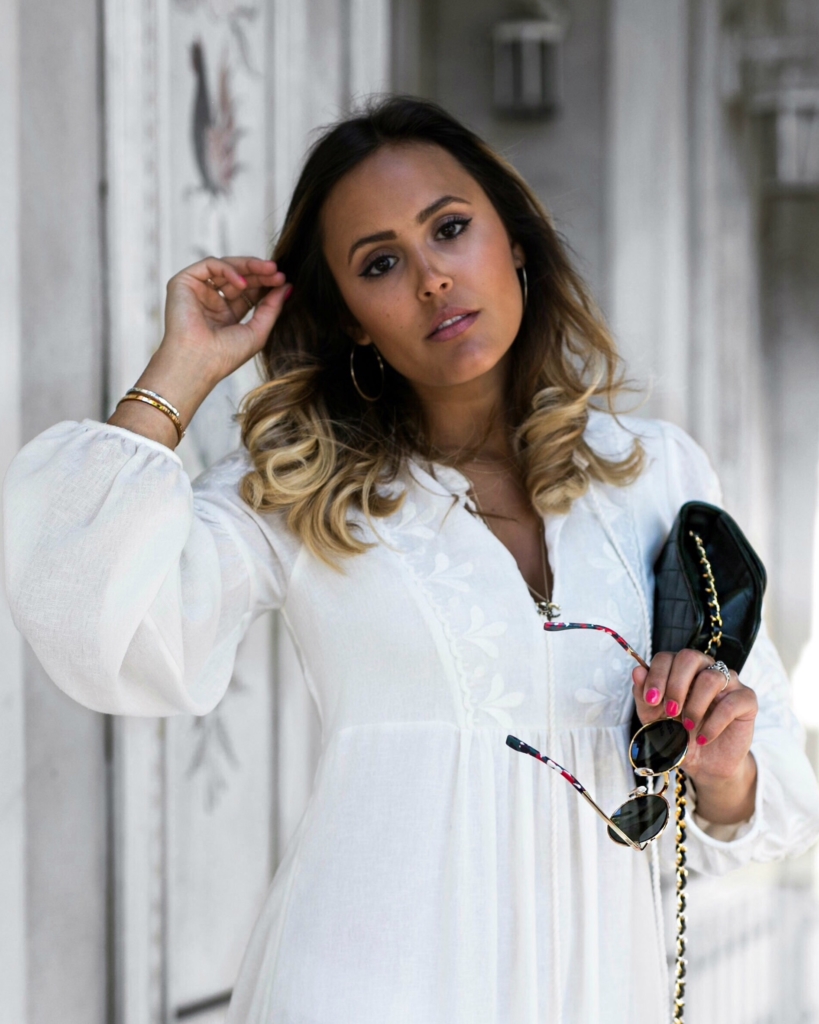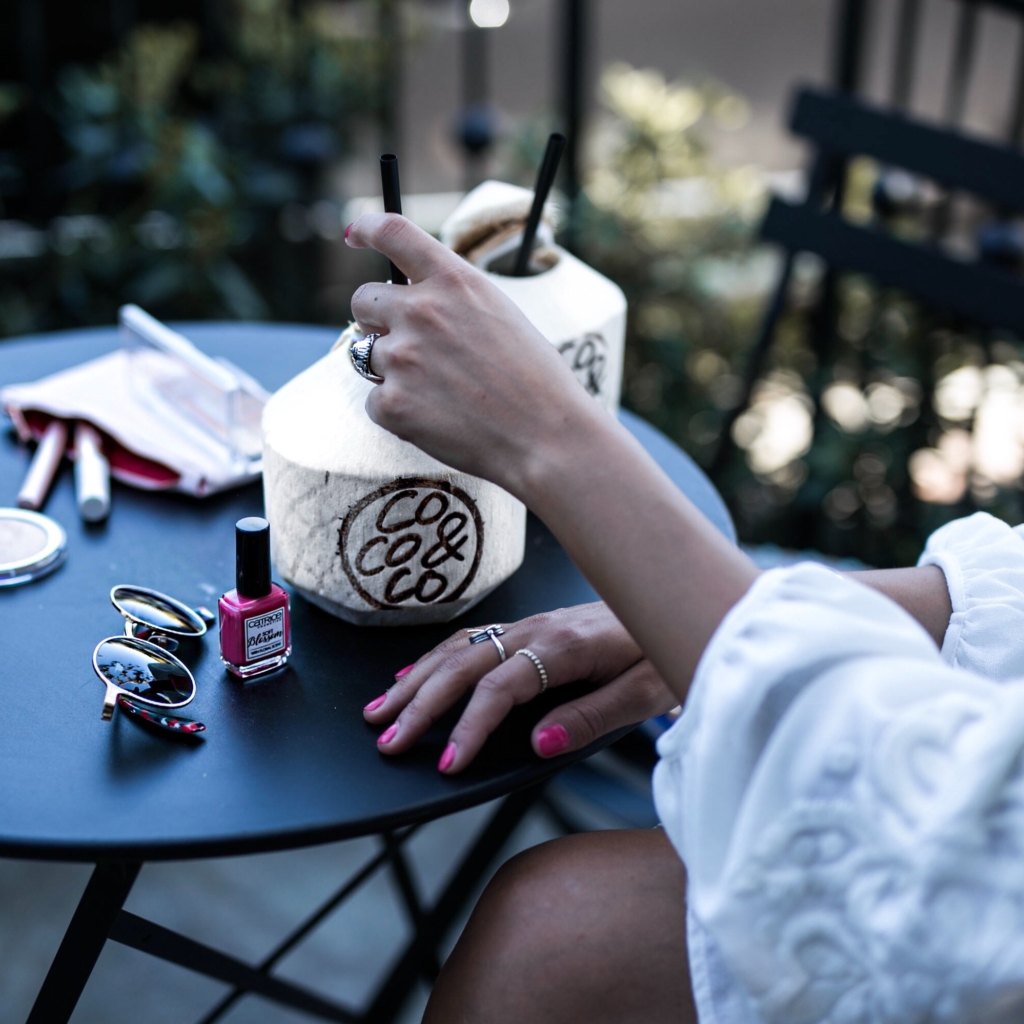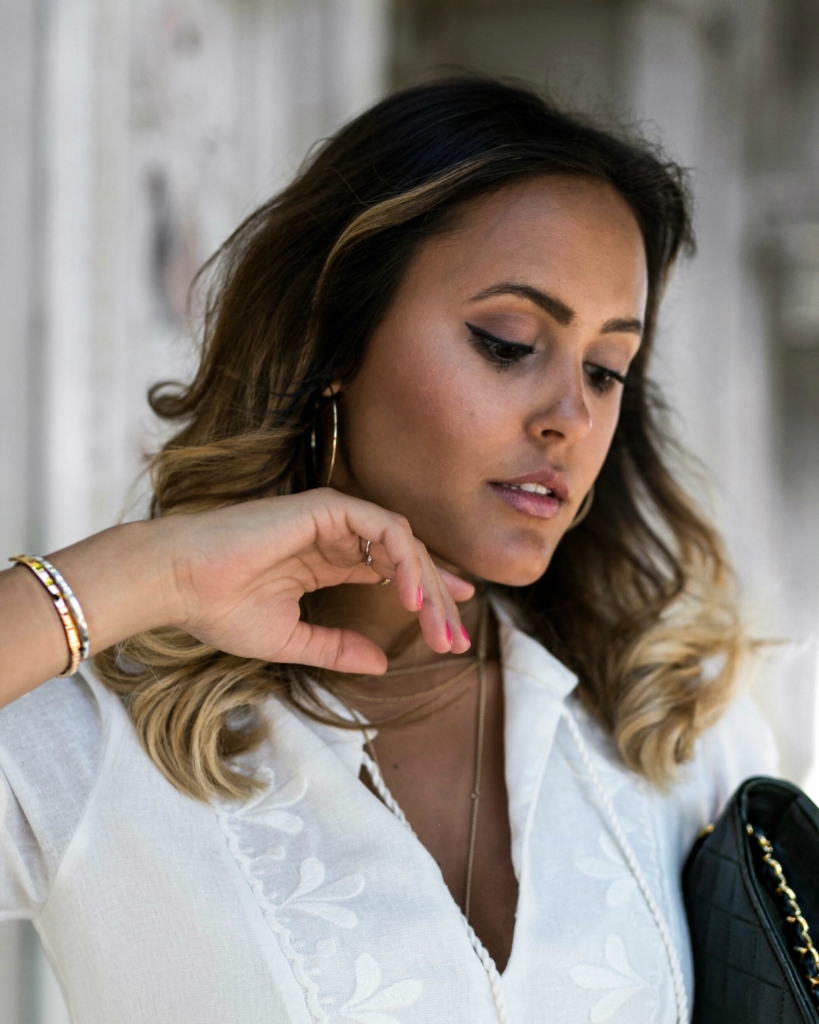 (Photocredit: Julian Pabel & Tobias Freund | In Cooperation with Catrice Cosmetics)