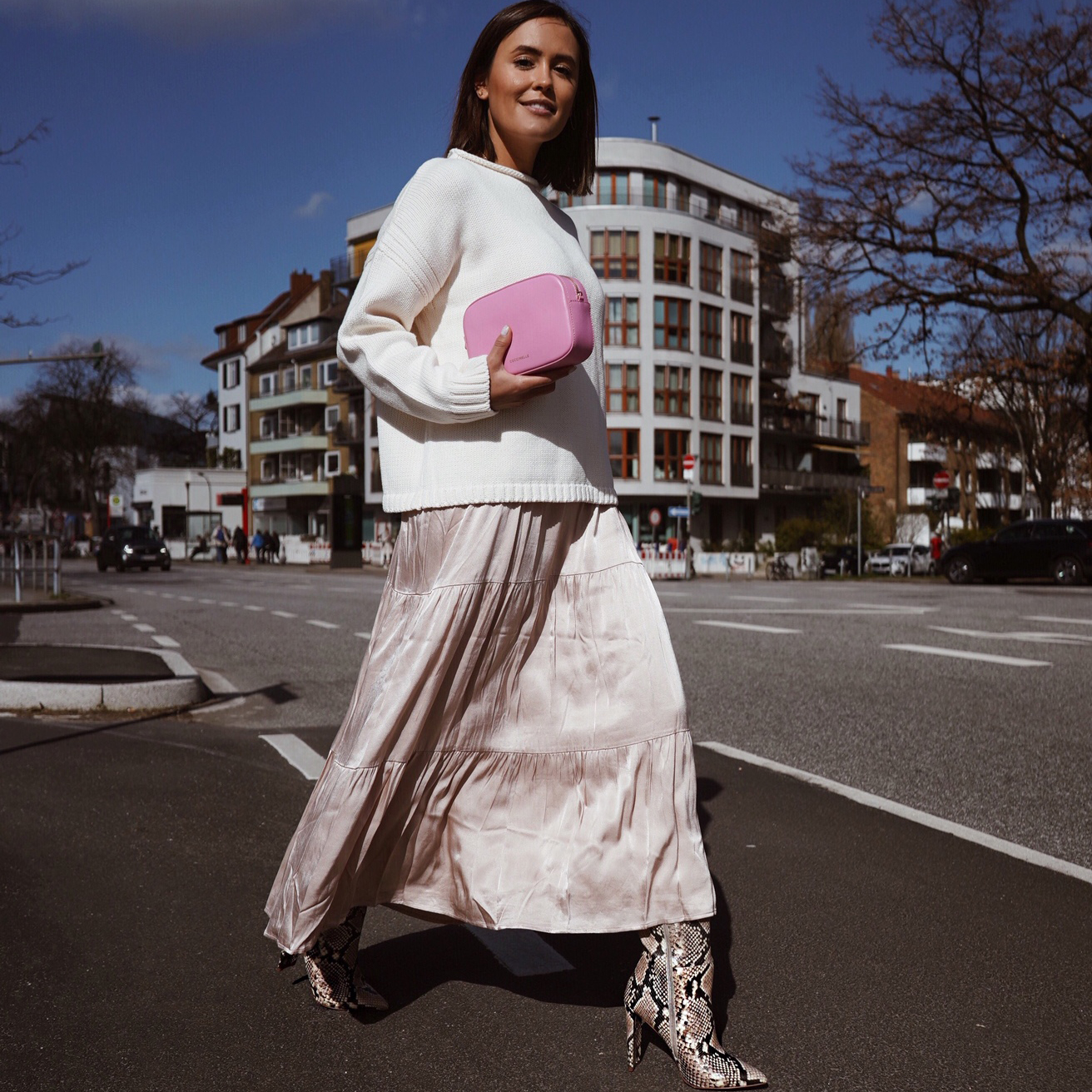 It finally starts to get warmer and you can stop wearing these huge winter jackets and warm sweaters! Let's take out the light wardrobe and enjoy the first beautiful spring days. Since the weather is unfortunately unpredictable, you should still prepare accordingly.

I've selected some clothes that offer the perfect "in-between". Not too warm fabrics, but still appropriate for sudden temperatures. Don't make the mistake and dress already too light, because that would be an easy way to get a cold. Here you will find some pretty turtleneck sweaters, cardigans or simply light sweaters.
I hope you might find something you like and start the spring season in a good mood!
Xx Laura