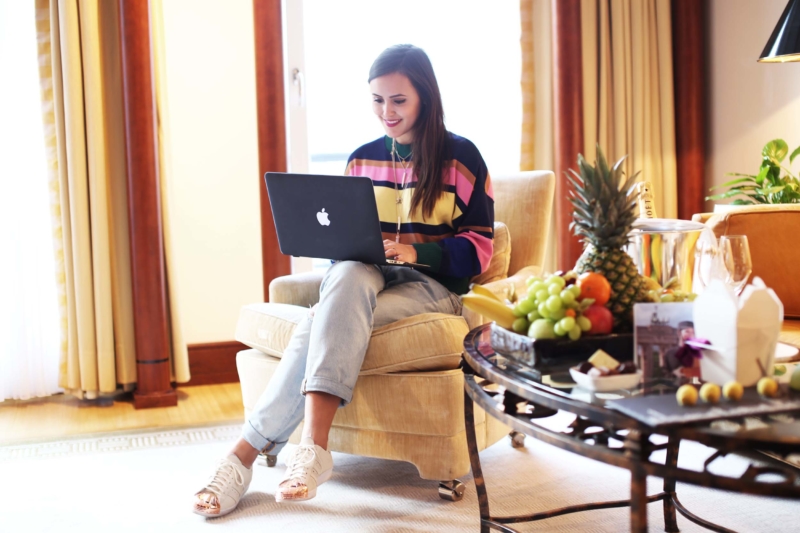 EN| To experience something special twice in your life is very rare to find. Sometimes, I overrated things when remembering and I was hit by reality when I experienced something the second time. After my first stay at "Hotel Adlon Kempinski Berlin" in June last year, this was my second stay. My last visit was like a dream. But is there any chance to dream that dream again?
Let´s talk about my stay.
Most of the time, we value hotels after their hotel rooms. The rooms are clean and pretty. That is number one criteria for me.  If the lady or guy at the reception desk is not that friendly, you can ignore it. But in this hotel, you don´t have to do that. Everybody is just always super friendly and attentive.
You don´t have to qualify. Neatness has its own standard, the staff is always courteous, never intrusive and always friendly.
When we arrived at the Hotel, we got a warm welcome at the reception desk. Our room was already prepared. We were lucky to get one of the nicest suites with a view at Brandenburg Gate. There also was a little surprise waiting on us in our room. But I really don´t know, if you can call this surprise little: There was this huge fruit basket with lots and lots of different kind of fruits, pralinés, handmade sugar pieces with fluffy muffins in the middle of it, a bottle of Champagne and a lettering especially made for "Designdschungel" and delicious treats. Oh yes, you sure can lighten up my day with something like that:)
The hotel is totally elegant and the furnishment very stylish. Everything seems to happen magically. If you come home after a very stressful working day, your room is"going to bed" ready. You sheets are prepared for the night, your slippers are standing in front of your bed, ready to slip in, the lights are dimmed and the courtains closed. Bathrobes and towels are laying on the bathtub ready to be used after a relaxing bath.
After your first night, you really don´t want to get out of bed. But not, because you didn´t sleep well, but only because this bed is so extremely comfy you want to stay in bed forever.
What is the best way to start your day right? Exactly! A good breakfast!
Because of modernization works at the ground floor, where one of the breakfast rooms is, at the moment, you can "only" have breakfast on the first floor. You can decide whether you want to sit in the middle of everything, having people around you, or if you want to have a little quiet time, having breakfast in one of the many elegant rooms, from where you can right look at the Brandenburg Gate. We decided to have a little quiet time with a nice view. From ginger tea with mint, to cappuchino, coffee, tea, fresh pressed juices or up to champagne. They make everything possible.
The food is very good and has a great quality. There is nothing "semi" good or something where you wouldn´t want to have it twice. Most of the times, I decided to get a huge bowl of fruits, pancakes or waffles and omelette.
After my second stay, I definitely can say, that every time you stay at the Hotel Adlon, you know and value what you have and get there: An enjoyable atmosphere, professional and extremely friendly staff and perfect food. Therefore, it is not surprising at all, who already stayed at this hotel. I can say, that there is nothing comparable and nothing more beautiful, to experience something perfect in the same perfection again. Because: Who wouldn´t want to dream a good dream again?



DE| Besondere Momente zwei Mal zu erleben ist selten. Manchmal habe ich auch Dinge überbewertet und war beim zweiten Mal etwas ernüchtert. Nun war ich nach meinem ersten Besuch im Juni letzten Jahres das zweite Mal im Hotel Adlon. Mein letzter Besuch war wie ein Traum. Doch kann man gleiches noch ein zweites Mal "träumen"?
Kommen wir zu meinem Aufenthalt.
Meist beurteilt man Hotels nach den Räumlichkeiten. Die Zimmer sind schön und sauber. Für mich ist dies auch das wichtigste Kriterium. Ist die Dame oder der Herr an der Rezeption nicht besonders freundlich, kann man auch mal drüber hinwegsehen. Doch im Adlon muss man es nicht.
Relativieren und Adlon gibt es nicht. Sauberkeit hat hier nochmal einen gehobeneren Standard und das Personal ist extrem zuvorkommend, keineswegs aufdringlich und freundlich. Vom Reinigungspersonal bis hin zum Manager spiegelt sich das Verhalten wider.
Als wir im Hotel ankamen, wurden wir an der Rezeption freundlich begrüßt. Unser Zimmer war direkt bezugsbereit. Wir hatten eine der traumhaften Suiten mit Blick auf das Brandenburger Tor. Im Zimmer erwartete uns direkt eine kleine Überraschung. Klein kann man sie eigentlich nicht nennen, denn sie bestand aus einem riesigen Obstkorb, Pralinen, handgefertigten Zuckerfiguren mit einer Füllung aus super saftigem Brownie Teig, einer Flasche Champagner und eine extra für mich angefertigte Kreation von Leckereien auf einer Schieferplatte – verziert mit einem "Designdschungel" Schriftzug. Ach wie kann einem eine solch tolle Aufmerksamkeit den Tag versüßen.:)
Das Hotel ist unbeschreiblich stilvoll. Alles passiert gefühlt von Zauberhand. Kommt man nach einem anstrengenden Tag am Abend nach Hause, ist das Zimmer bereits für den Abend hergerichtet. Das Bett ist zum einkuscheln vorbereitet, die kleinen Zimmerlampen sind eingeschaltet, die Gardinen zugezogen und für ein Bad zum Abschluss des Tages sind die Handtücher bereitgelegt. Sogar die Hausschuhe stehen, auf einem weissen Tuch, direkt neben dem Bett zum einschlüpfen bereit.
Nach der ersten Nacht möchte man am liebsten gar nicht aufstehen. Doch nicht, weil der Schlaf so schlecht war. Viel mehr sind die Matratzen so unglaublich angenehm, dass man gar nicht aus dem Bett möchte. Ohne es selbst erlebt zu haben, ist es schwierig nachzuvollziehen.
Zu einem guten Start in den Tag gehört für mich ein leckeres und entspanntes Frühstück.
Bedingt durch Modernisierungsarbeiten findet es zur Zeit auf der ersten Etage statt. Vorher konnte man sich wahlweise zwischen Erdgeschoss und der ersten Etage entscheiden. Bei vielen anderen Hotels würde die Zwischenlösung womöglich Probleme verursachen. Bei manchen sogar Chaos.  Im Adlon ist davon nichts zu spüren. Alles ist perfekt organisiert. Ob man lieber ruhig in einem der wunderschönen Zimmer mit Blick auf das Brandenburger Tor oder im großen Saal bei lebhafterer Atmosphäre frühstücken möchte, darf man als Gast selbst entscheiden. Wir entschieden uns für die ruhige Variante mit dem schönen Ausblick. Ob frischer Ingwertee mit Minze, Cappuccino, frisch gepresste Säfte, Champagner oder auch alles zusammen – es gibt gefühlt alles und entscheiden muss man sich zum Glück nicht.
Auch beim Essen bleibt kein Wunsch aus. Abgesehen von der unglaublichen Auswahl schätze ich die Qualität. Es gibt wirklich nichts, was nur  so "semi" lecker ist. Ich konnte mich nie entscheiden, was ich nehmen sollte. Meistens habe ich mich immer für eine riesige Obstschale, Pancakes oder Waffeln und Omelette entschieden. Der Honig, die frischen Früchte oder auch die Mini Donuts vom Donut-Baum:)… Alles ist einfach nur lecker.
Nach meinem zweiten Besuch kann ich sagen, dass man einfach weiß und auch schätzt, was einen erwartet: Eine extrem angenehme Atmosphäre, höchst professionelles und freundliches Personal und perfektes Essen. Verwunderlich ist es dabei nicht, wer sich alles für das Hotel begeistert. Ich kann nur sagen, dass es nichts schöneres gibt, etwas Perfektes noch einmal in gleicher Perfektion zu erleben. Wer würde nicht gerne einen schönen Traum noch einmal träumen?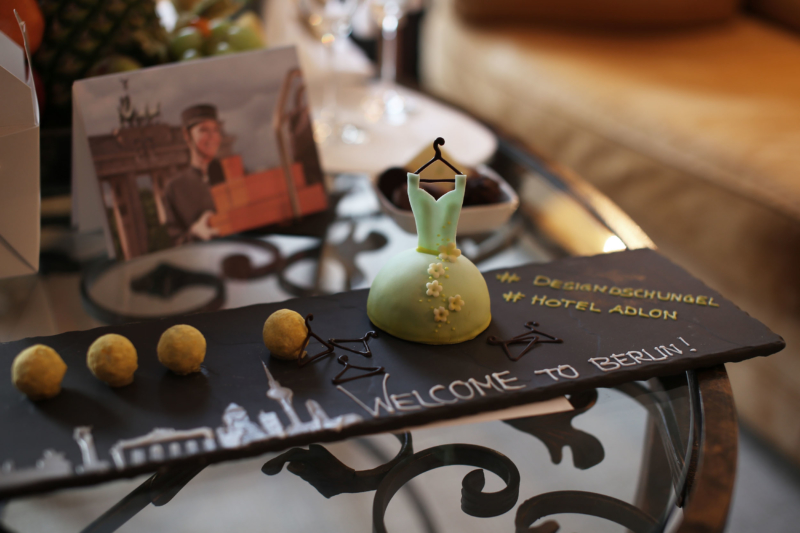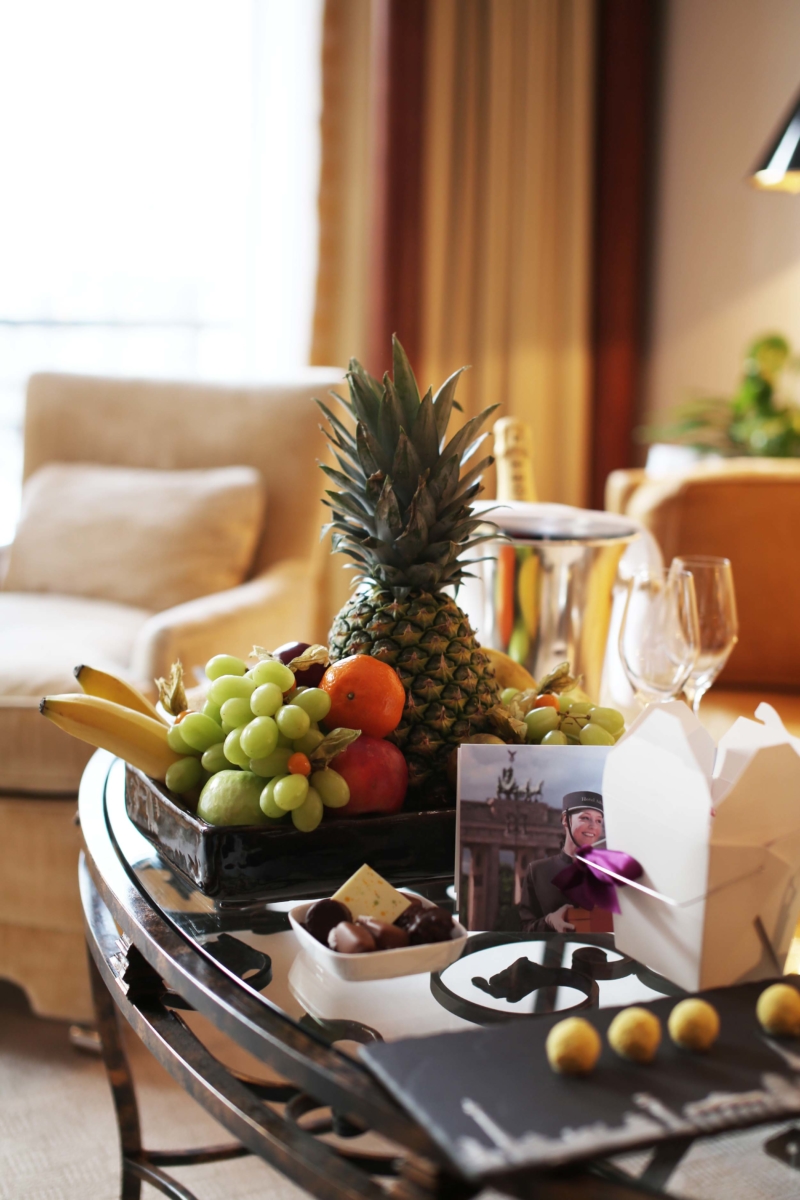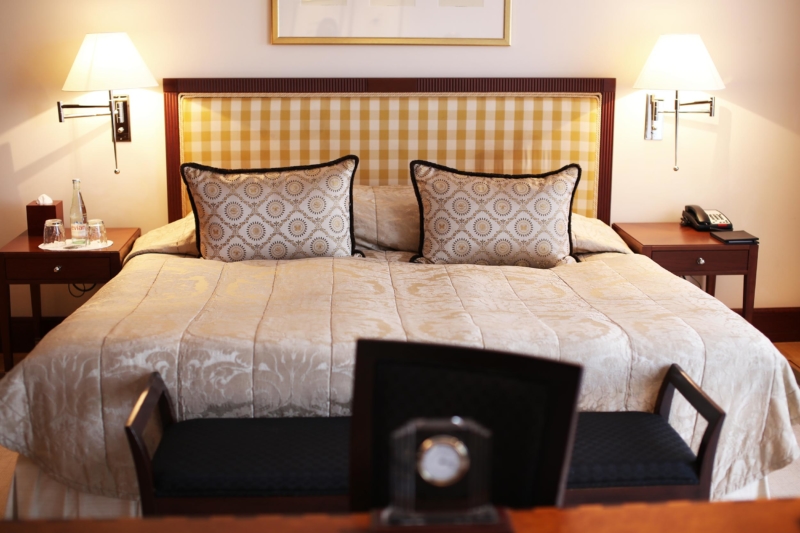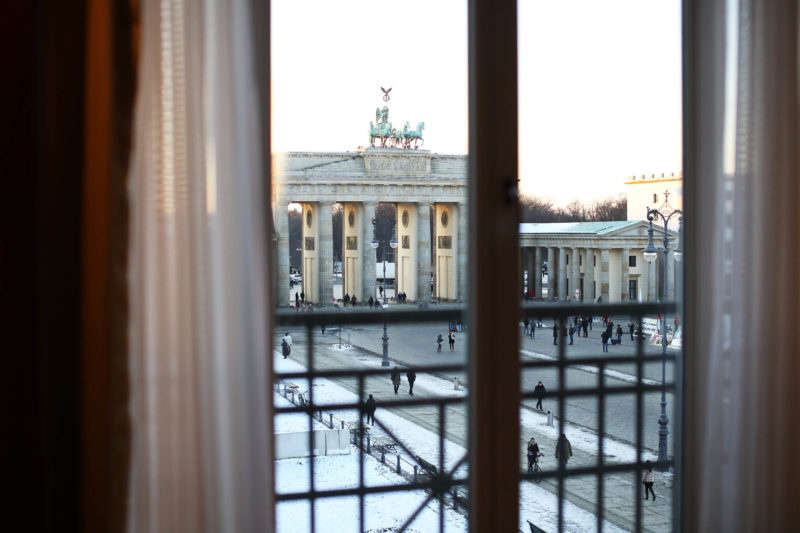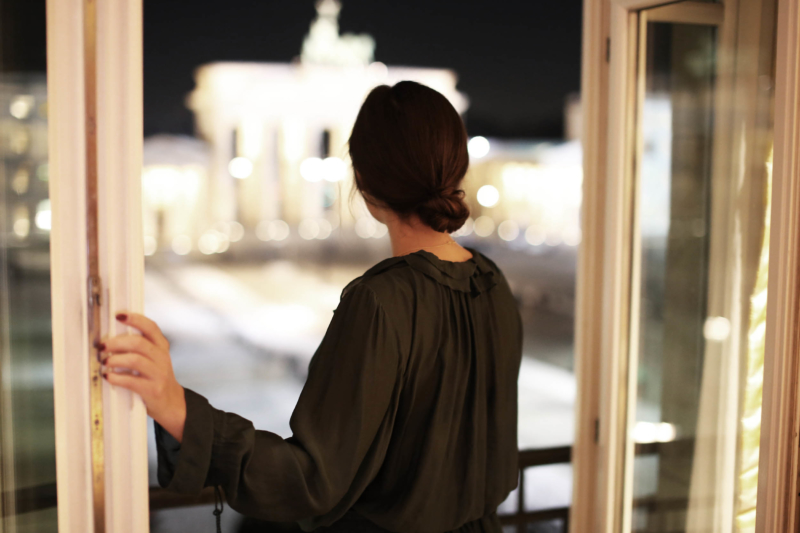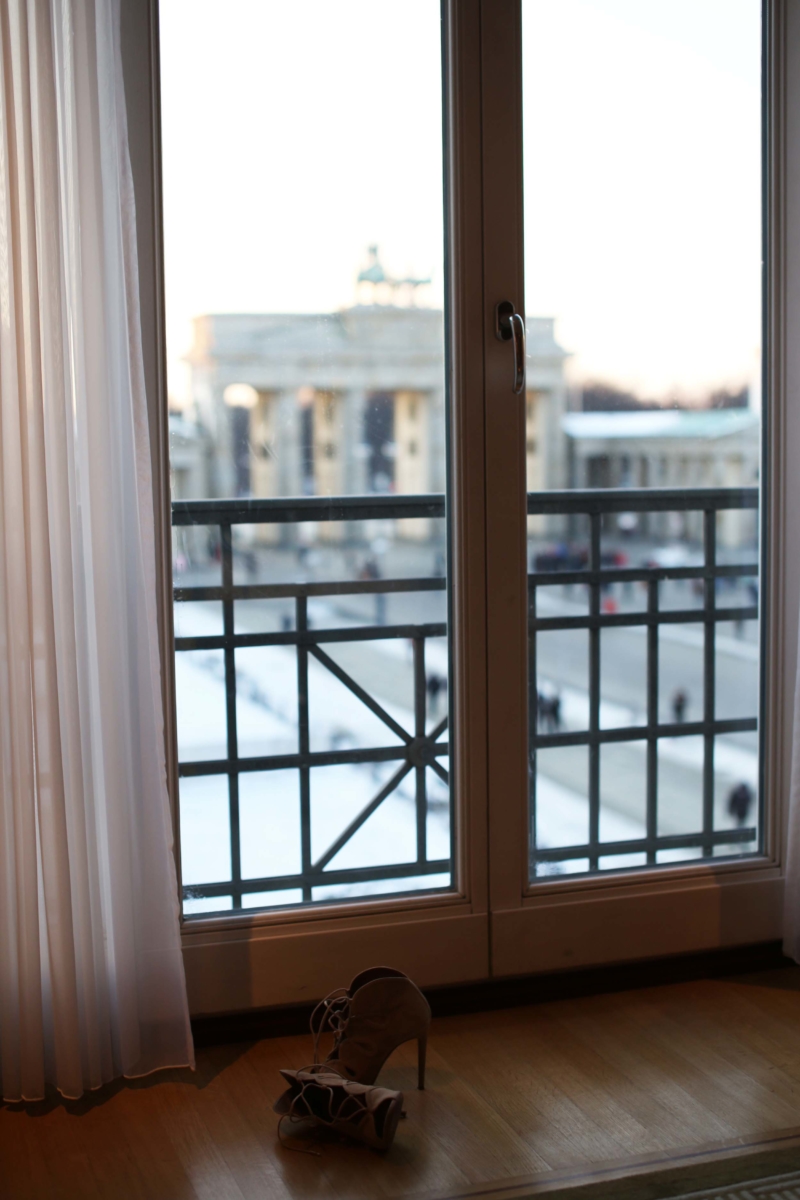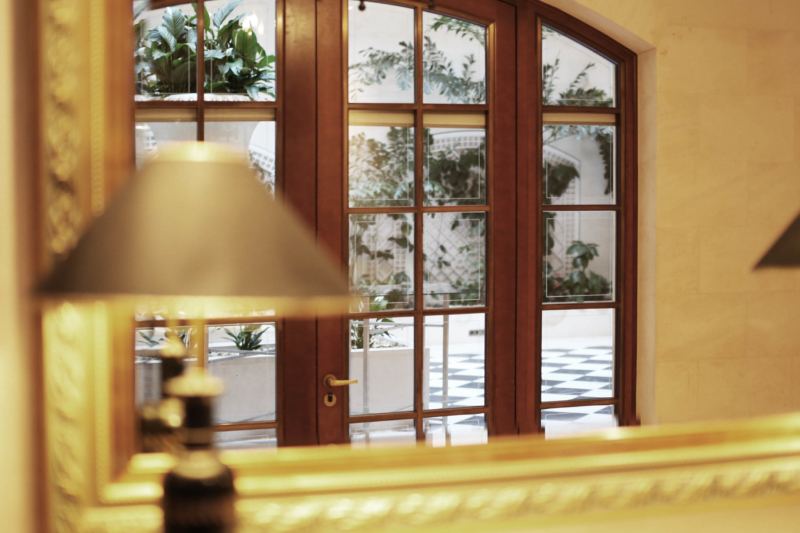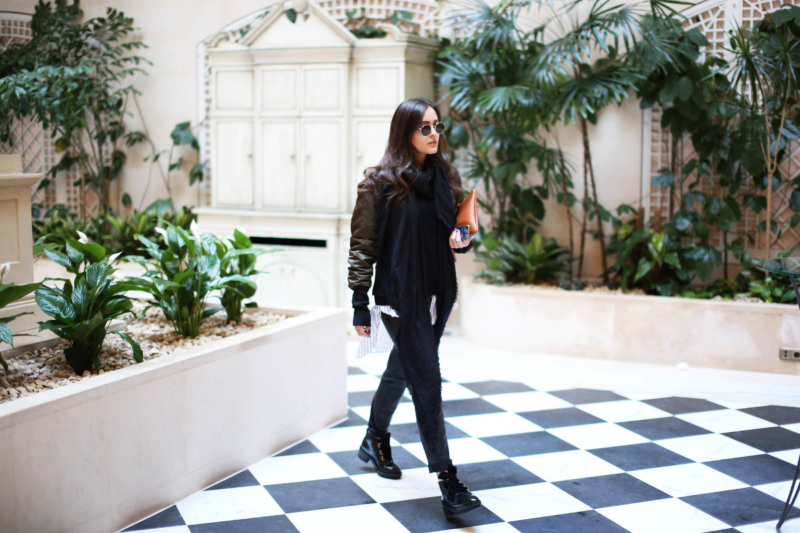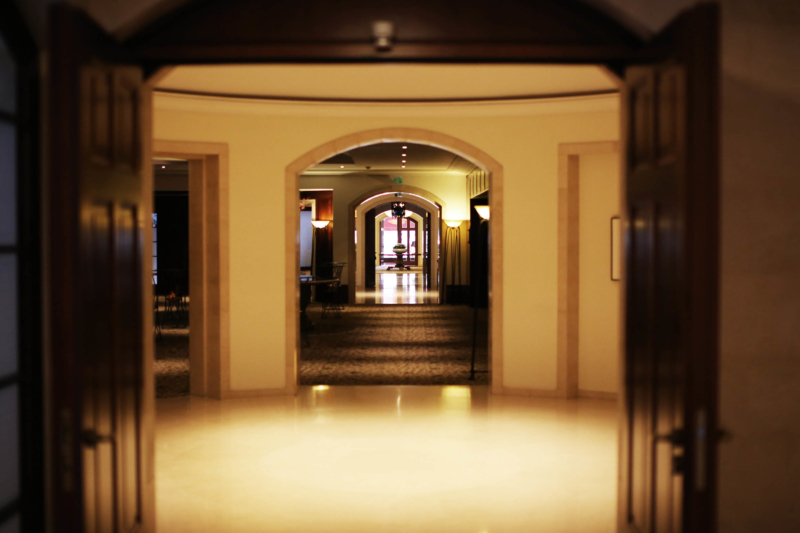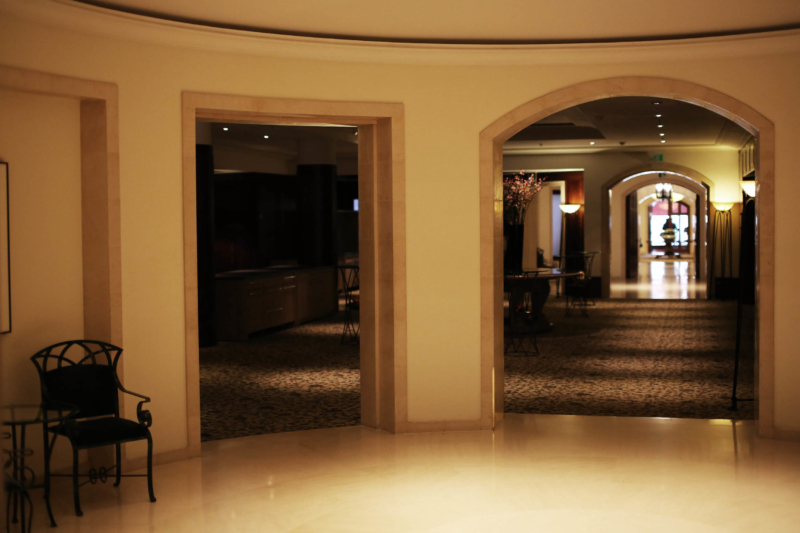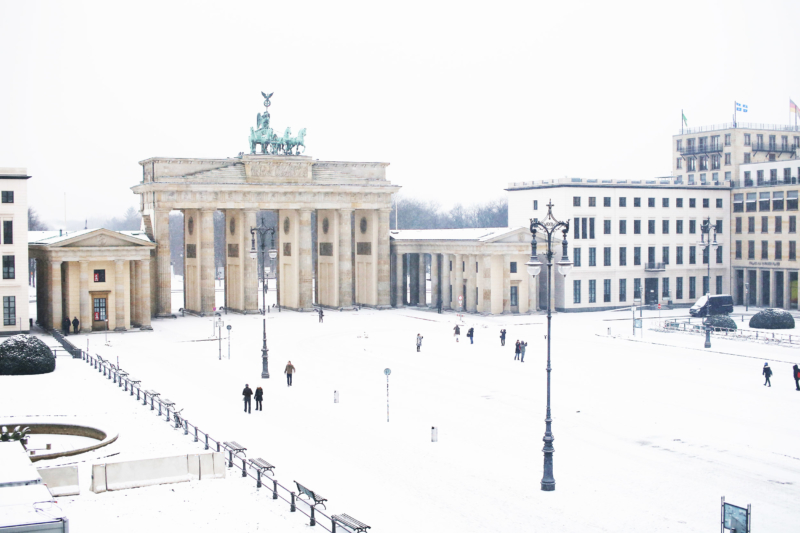 Na? Seid ihr neugierig geworden und wollt vielleicht euren Liebsten eine Freude machen? Dann könnt ihr HIER schauen, ob das Richtige für euch dabei ist! Viel Spaß!
You totally fell in love with this hotel? Find it HERE to make someone happy!:)
In Kooperation mit Hotel Adlon Kempinski Berlin